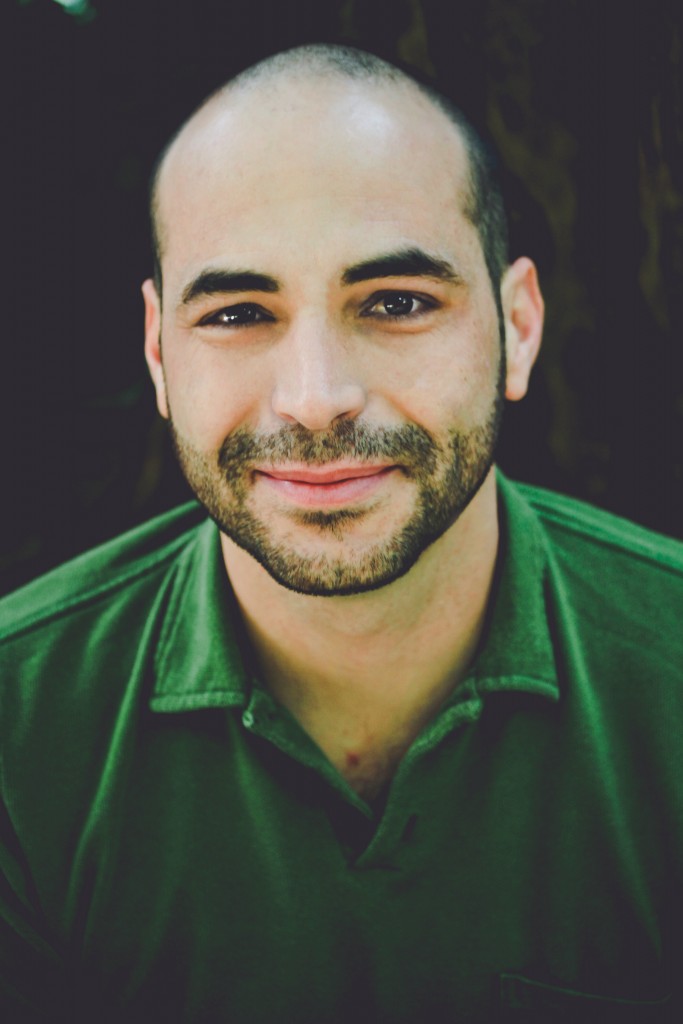 Wagner was born in the town of Curitiba, Paraná, BRAZIL, in May, 1980. He started, at the age of nine, studying how to play popular Brazilian rhythms in acoustic guitar. Later on he played classical acoustic guitar for another five years.
Wagner graduated in Electrical Engineering in 2004, but his devotion for music always spoke louder. Still in Curitiba, he graduated as a Musica Popular Brasileira Specialist in 2005 at Faculdade de Artes do Paraná. In 2006 he moved to Sao Paulo in order to improve his popular guitar skills at Centro de Estudos Musicais Tom Jobim, obtaining his certification after five years of studying Brazilian music's legends.
He has released three albuns: "Amanhecer" (2008), "Amanhecer ao vivo" (2010) "Alegria" Barbosa Trio (2012) "Amanhecer Ao Vivo" (2010). In 2009 Wagner won the best music award at the "Festival de Musica de Jundiaí – São Paulo", he also won the composition award from Centro Tom Jobim.
Wagner has performed in Argentina, Switzerland, France, Belgium, Estonia, and more recently a 30 concert tour at Poland, besides many concerts and festivals throughout Brazil.