You can purchase recordings of previous webinars by visiting our Gumroad page.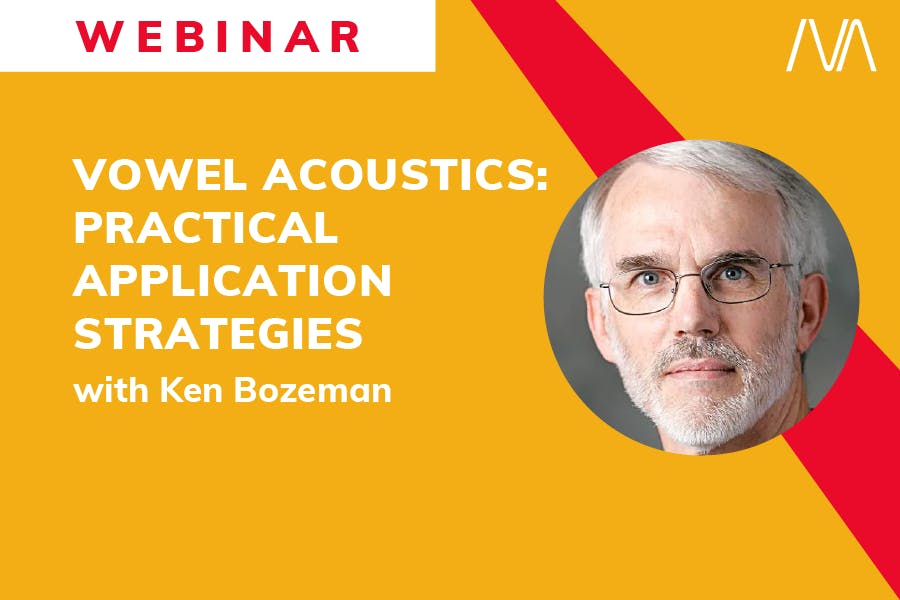 Vowel Acoustics
Practical Application Strategies
This Webinar will explain why approaching vocal function and efficiency through voice acoustics is an especially productive point of entry. It will lay the foundational principles of effective studio instruction based upon our innate programming for voice. It will continue with reliable studio strategies for negotiating the various transitions (passaggi) of range, using the acoustics of vowel construction and perception.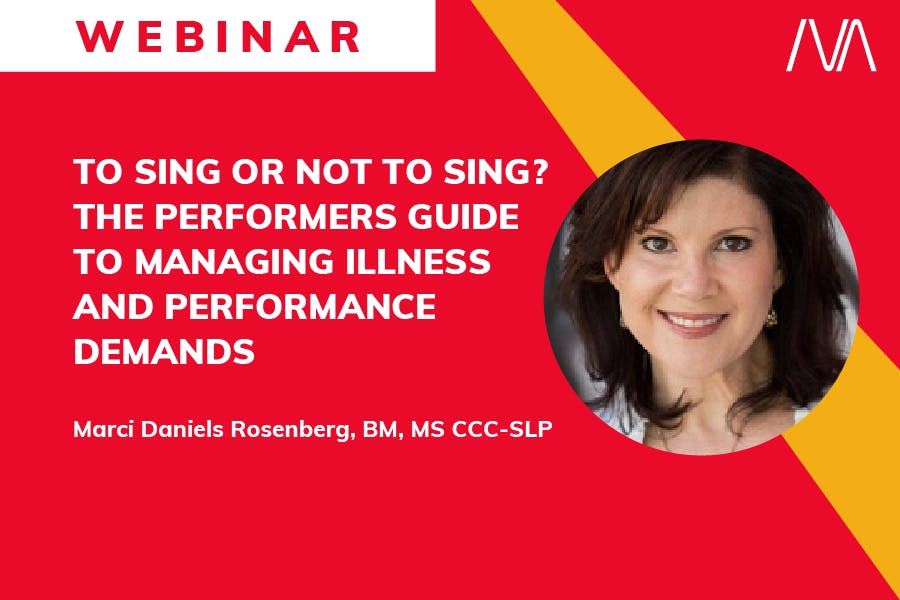 To Sing or Not to Sing?
The performers guide to managing illness and performance demands
When a singer becomes ill, the stakes can be high and medical management by a laryngologist isn't always a realistic option. This predicament leaves many questions without obvious answers.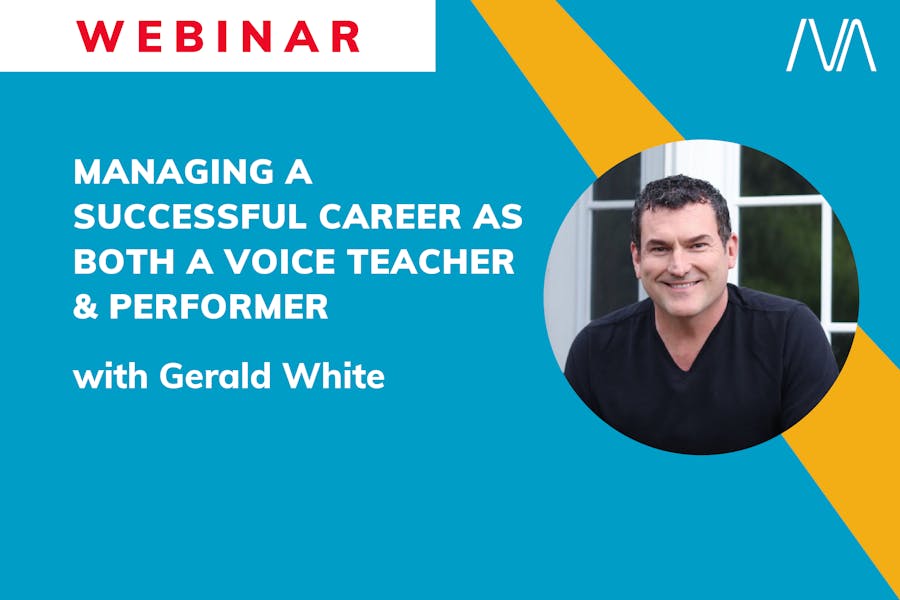 Managing A Successful Career As Both A Voice Teacher & Performer
I would love to share with you the benefits of being a voice teacher and performer combined. This course will cover my teaching studio policies, successes, failures and all the aspects of what has made my teaching studio successful.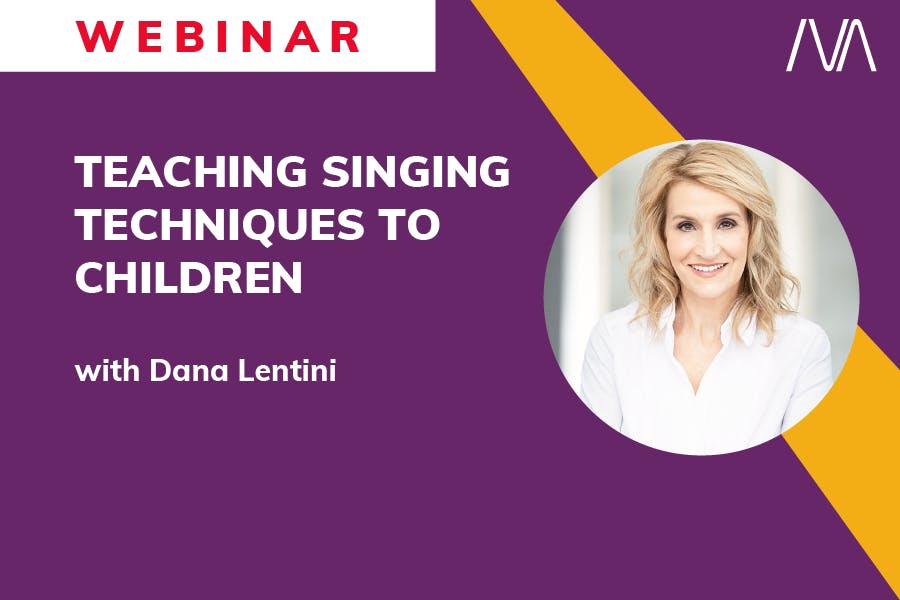 Teaching Singing Techniques to Children
This workshop will cover the essential structural components of the pre-pubescent vocal mechanism and the unique ways to address the physical and mental aspects of teaching singing techniques to young children, ideal for those who work with children in the music studio, choir, or classroom.
You can purchase recordings of our previous webinars by visiting our Gumroad page.