The World's Most Renowned Vocal Teacher Certification
Join a worldwide community of teachers who help each other grow and learn by sharing their collective knowledge and experience.
Access to a wide range of education and resources
Our program offers training in the core IVA Pedagogy, including anatomy, voice assessment, tools and logic, vocal science and psychology, as well as elective courses on supporting subjects.
The highest quality education and support
Through our programs, you'll have access to the highest quality vocal education available so you can learn to be an effective and efficient singing teacher.
Personal Vocal Development
We believe you need to be able to demonstrate what you teach, so your vocal development is a high priority each year.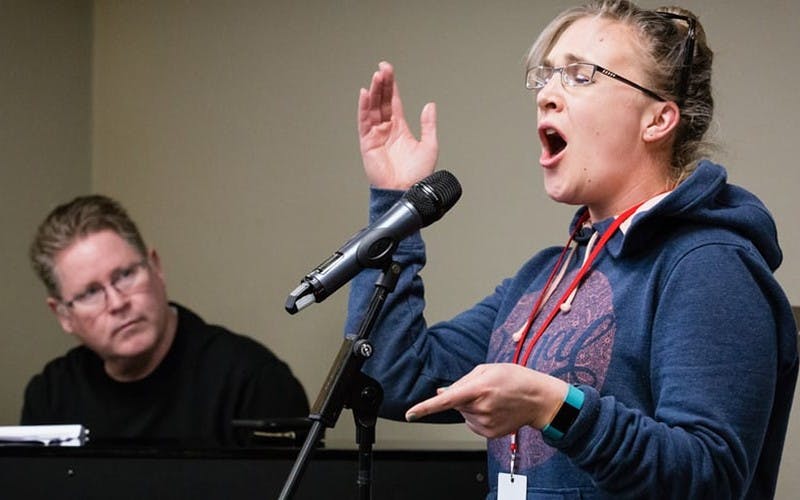 Yearly International Conference
Every year we host IVACON, our annual teachers conference, which includes five whole days of learning and networking with your fellow IVA Teachers.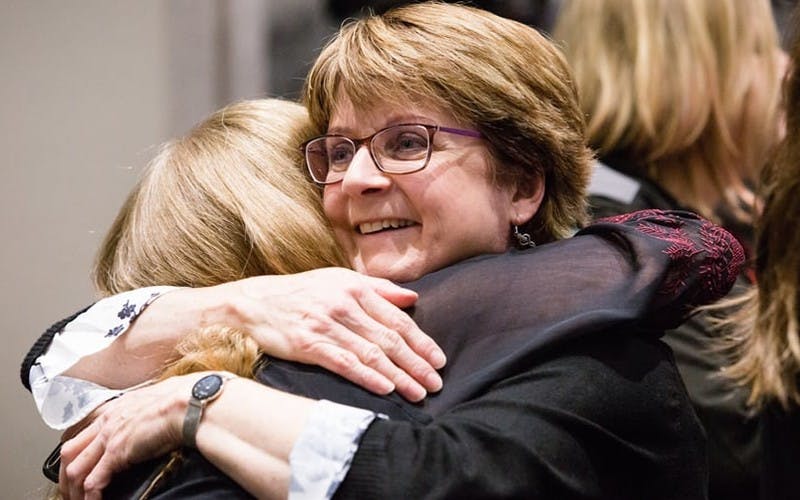 In-Person and Online Training Events
Every year we offer a range of in-person and online events to teachers around the world.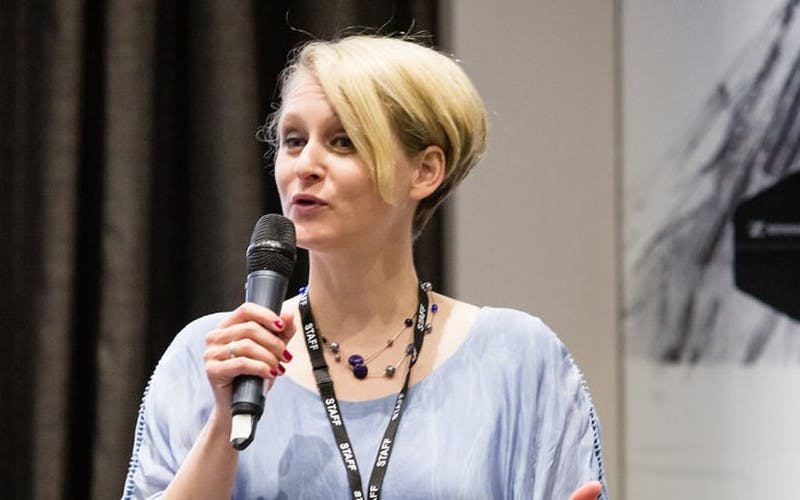 Yearly Proficiency Testing
To ensure our teachers deliver the highest standards of singing lessons, we test your skills every year.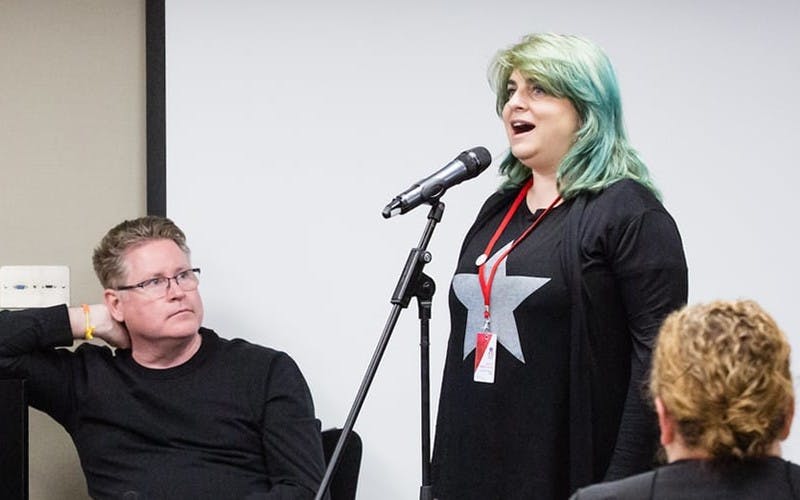 Meet The Team | Our Educators Are Unmatched:
Our team are as globally diverse as they are talented. Each of us plays one or more roles in the organization and each of us is determined to provide you with the best experience possible.
Recent Blog Posts
We launched our IVA Ambassadors program in 2016, and in 2021 we are delighted to be adding seven new teachers to our team.…
Join hundreds of teachers who use the program every day