Today we are sharing a brief introduction to the six Master Teachers of IVA.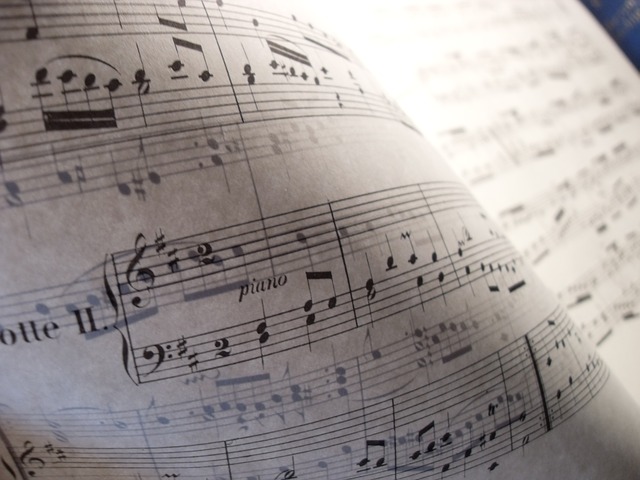 You have met each of the Master Teachers (MT) in previous posts and emails, but you may not be aware that in addition to being Master Teachers of vocal technique, each of the MT are also Founding members of IVA itself, each with specific and vital functions within IVA. Each of the Master Teachers has been given a job, which utilizes their unique strengths to the utmost ability.
Jeffrey Skouson of Las Vegas, Nevada – CEO
As our CEO, Jeffrey has been entrusted with the job of setting the tone of our organization, leading us in setting and keeping IVA's vision and direction, and making sure that IVA stays on course in keeping with its stated goals, vision, philosophy and corporate culture. We are very proud of the fact that Jeffrey is at the helm and are excited about our future together with him.
Spencer Welch of Vancouver, British Columbia – Director of Education
We feel that Spencer is the perfect person for the job of Director of Education. His understanding of the voice and the IVA technique is unparalleled and his ability to articulate concepts of the IVA technique makes his position vital. He has been entrusted with overseeing the actual development of the education itself, how the education is presented and all the procedures and requirements necessary to keep the IVA teachers' education the finest in the industry. 
Stephanie Borm-Krueger of Munich, Germany – Director of Teacher Recruitment
Stephanie (working with Tom), is responsible for the development of the program to recruit new teachers into the organisation. Writing and developing resources, and materials that educate potential new teachers to our program, as well as running regular webinars for new teachers.
Stephanie is detail-oriented and caring, and it is this dynamic combination of personality characteristics, which make her the best person for this job. 
Kathryn Kennedy of Berkeley, California – Assistant to the Director of Education
Kathy is well suited to the role of Assistant to the Director of Education. Working with Spencer, Kathy provides support to further develop the educational curriculum and core pedagogy of IVA. Kathy's keen copywriting skills and attention to detail enable her find ways to make our communication in educational materials, clear and concise.
Linda Tomkinson of Salt Lake City, Utah – Director of Panel Testing
Higher level teachers are required to demonstrate their effectiveness in-front a panel of the six IVA Master Teachers. Linda provides help, support and guidance to ensure that these teachers understand as to what the process is and ensure teachers are well prepared to undertake the task.
Guy Babusek of Orange County, California – Director of Blogs
Guy, as Director of Blogs is responsible for managing and producing the content on the IVA website. Working with the Marketing functions, Guy finds new and interesting ideas for blog posts on the website. Helping to educate and inform our website readers about good vocal technique, how the voice works and many other topics. 
Tune in tomorrow for the five Certificate Tiers of IVA