Renee Maranan
🇺🇸 United States
Renee Maranan has over 25 years of experience in singing, performing and songwriting. Her singing experience includes a wide variety of genres, but her area of speciality is in pop/singer-songwriter music. She offers private lessons for singers locally in Washington state and from all over the world, from every genre and skill level. 
As one of IVA's original Ambassadors, Renee has had the privilege of training other IVA teachers since 2017. She takes great joy in helping other teachers grow in their technique, and is known for her unique blend of  warmth, humor, crystal clear communication, and systematic teaching approach. 
Besides vocal technique, Renee also offers support in songwriting, lyric writing, and song interpretation. She also uses her training as a life coach to help students grow in other areas surrounding performance, such as confidence-building, goal-setting, moving through creative blocks, and more.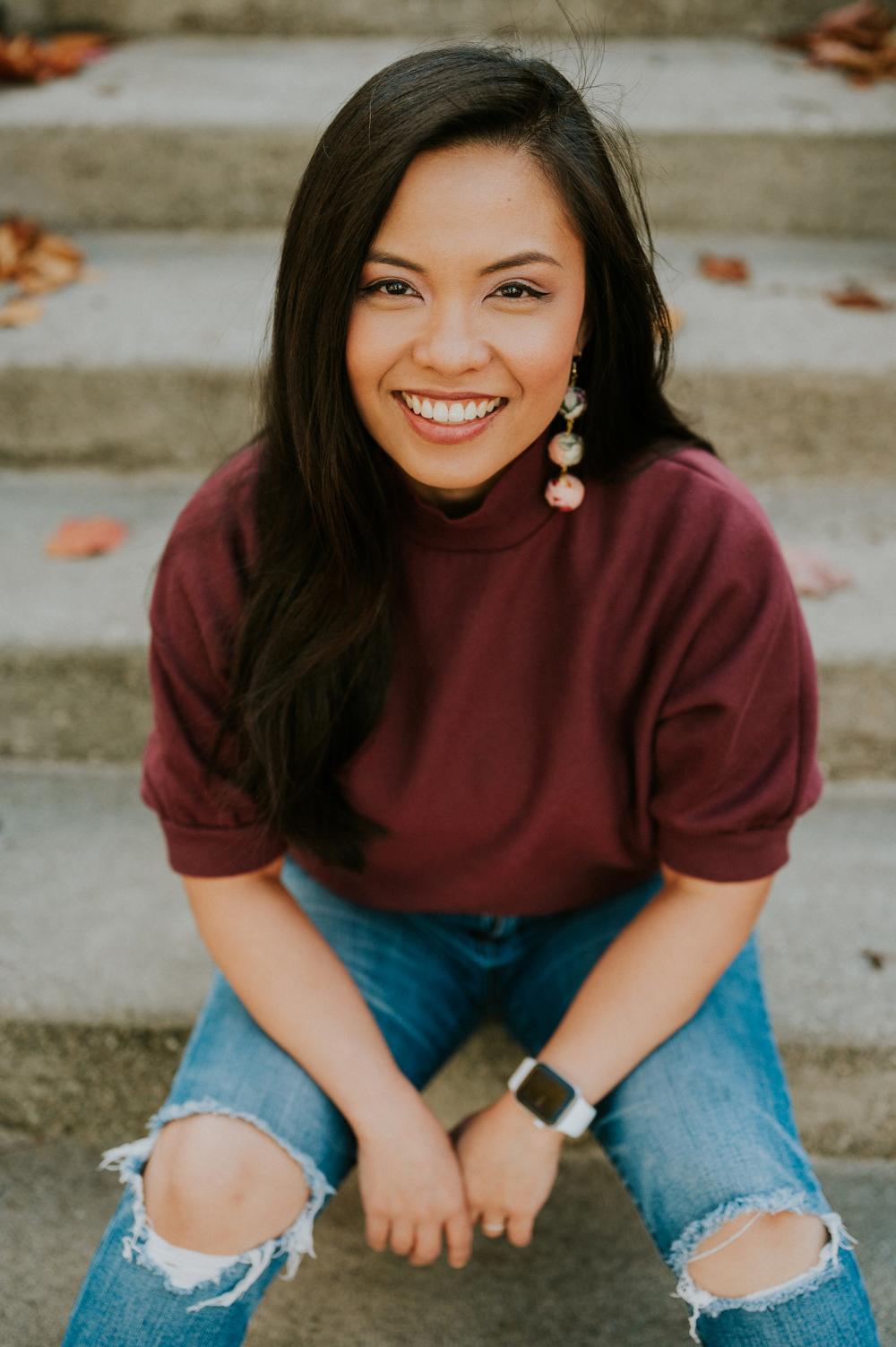 Provides In-Person Lessons
Provides On-Line Lessons
Renee Maranan Vocal Studio
Puyallup
98375
United States