IVA Ambassador and Mentor Instructor
Gary-John Peinke, born in South Africa, has been involved in theatre and music productions since the age of 10 and now runs a music School in Konstanz on the Swiss/German border.
He studied piano and flute through the Royal Schools of Music and Trinity College London. In 1996 he moved to Germany to begin his professional training in the Performing Arts, including a teacher training course in Theatre and Mime. Afterwards he began woking at the Bavarian State Opera in Munich. He has also toured with various professional ensembles in Germany, Switzerland and South Africa.
He was the Artistic Director for the international youth project "new challenge".
In 2005 he completed further studies in advanced Theatre and Teacher training at "Off Theater" in Neuss, Germany.
He works as a private teacher for voice, piano and acting. Furthermore he is involved in script writing, directing and teaching for various groups, schools and organisations. He is also employed at a private school as a drama teacher and has produced multiple successful school productions over the last couple of years.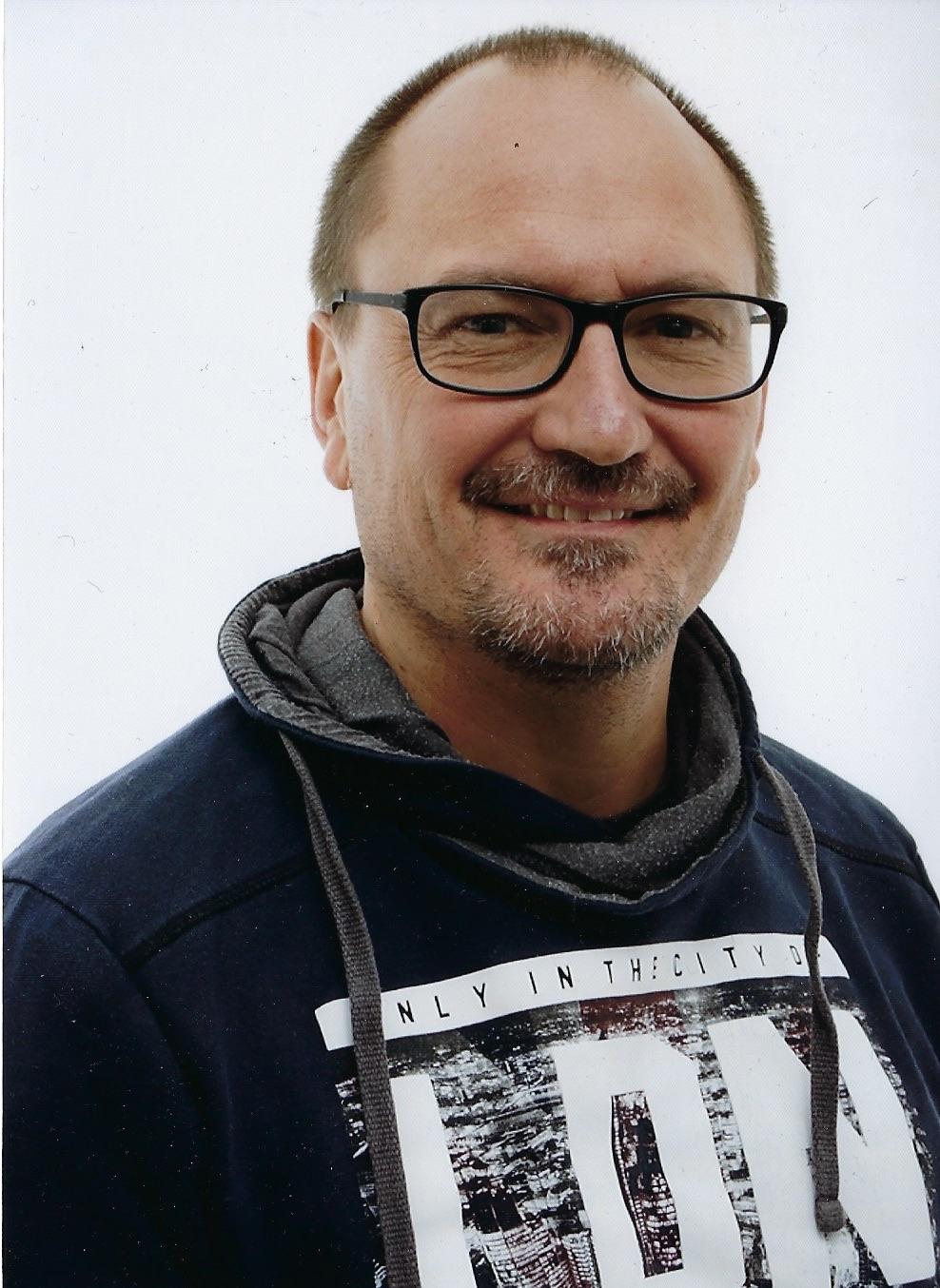 Provides In-Person Lessons
Provides On-Line Lessons
Spotlight Studio
Opelstraße 6a
Konstanz
78467
Germany
Spotlight Studio
Hauptstraße 1
Kreuzlingen
8020
Switzerland