Elishea Reeves
🇺🇸 United States
Hi there! I'm Elishea Reeves (:
From the age of 4, I have been singing publicly at local and national events, and I decided to take my love for singing to college as well. So, in 2018, I went on to become a worship and music student at Hillsong College in Australia! While in college, I was taught by an IVA certified voice instructor and began to fall in love with the IVA way. It opened my eyes to a new way of approaching how I sing and communicate through my voice. I found ease where there used to be struggle in my range, and I trust that through IVA my voice will only get stronger from here! 
I started Reeves Vocal Studio because I truly believe anybody can achieve freedom in their voices as a form of self-expression. A healthy, strong, connected voice will last you a lifetime, so my goal is to teach you how to take care of your voice while improving your technique, pitch, and range.
As your coach, I can help you reach your full potential as a singer and achieve your musical goals, all while encouraging the strengths I already know you have within you. I truly value the ability to help others explore their voices in new ways, and I hope to have the privilege of serving you on your vocal journey!
I currently offer online lessons via Skype or Zoom. If you would like to book a lesson with me, please click the link to my website below! I can't wait to meet you!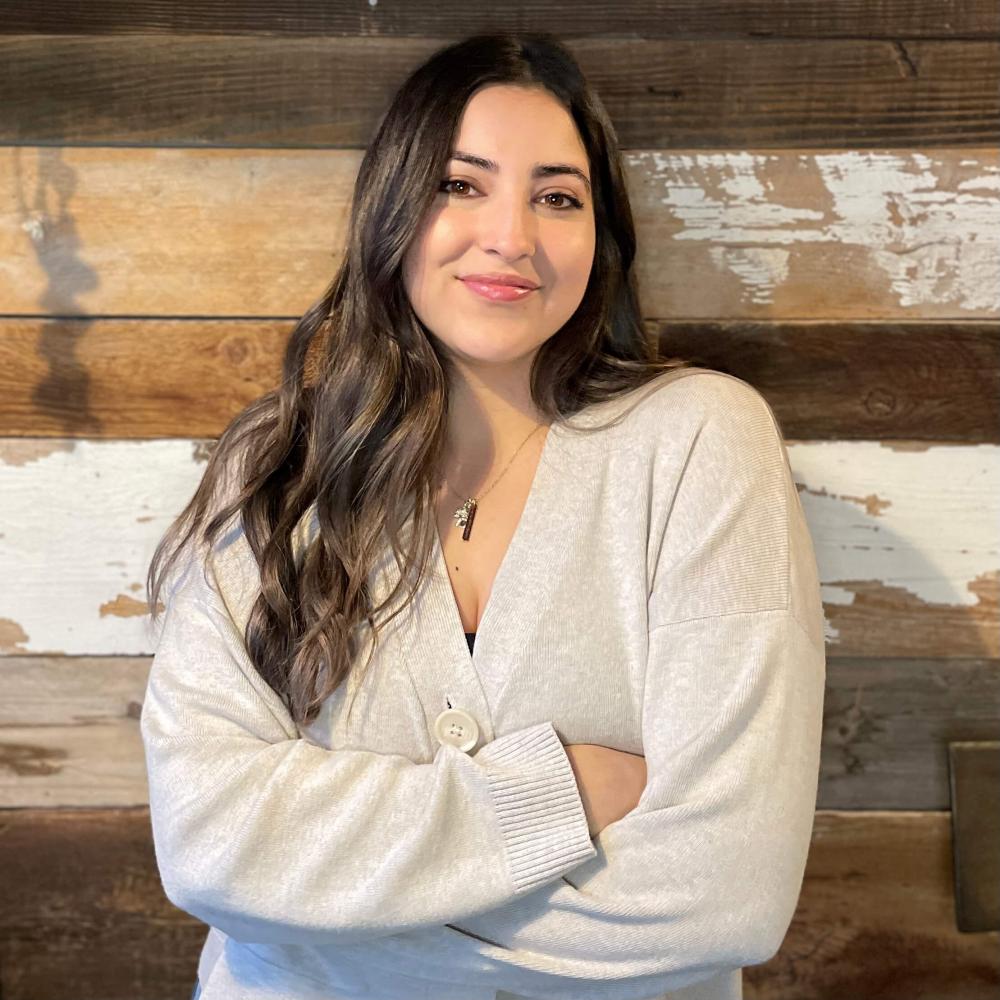 Provides In-Person Lessons
Provides On-Line Lessons