Sophie Faguin is a singer and actor based in France near Paris. She's best known for playing Sophie in IN SHORT, Fatima in ALADIN, and several shows at Disneyland Paris. 
She has founded "Across The Sea" who's inviting BROADWAY stars and West End stars in Paris for some concerts and masterclasses. 
Sophie is currently continuing her education with the world-renowned IVA (Institut for vocal advancement).
She offers online lessons or in-person lessons for singers all over the world and of all levels.
You can find her on Instagram @sophiefaguin She specializes in Musical theatre repertoire but is also very curious and she is impatient to work with you on every style.
"As a performer, I know how important is to create a self place to feel free to explore and experience new things. 
Singing can be pretty scary, I got you! I've been there before. That's why I want to create a comfortable place for you to practice, help you to grow, and try something new in a fun way.
And as I always say : if it sounds easy and free, this is the good direction!"
So let's have fun together!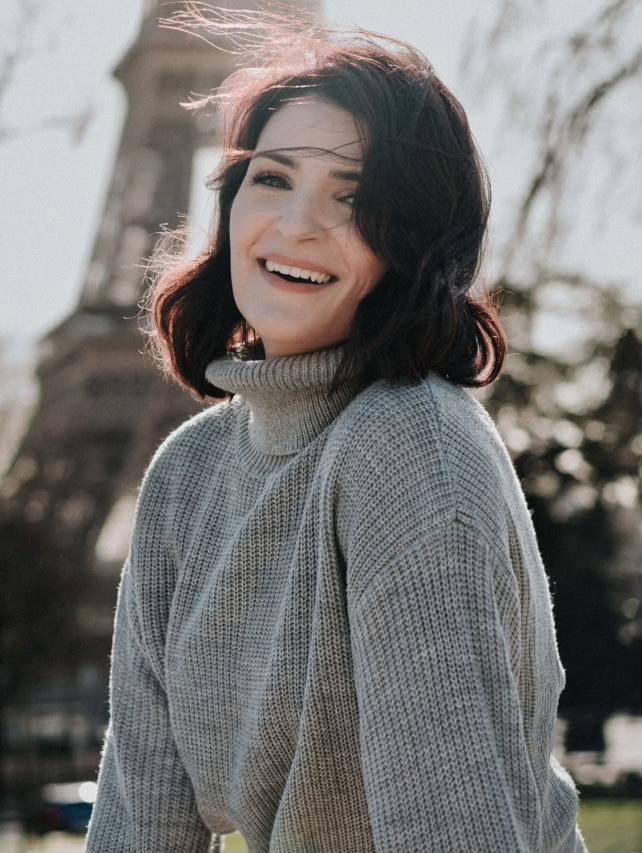 Provides In-Person Lessons
Provides On-Line Lessons