Marta del Pozo Gutiérrez
🇪🇸 Spain
Singer, Pianist , Actress, Songwriter, Musicologist.
I started my piano studies when I was 8 years old. From there I completed my studies in Musicology at the Conservatorio Superior de Música de Sevilla and Acting at the Escuela Superior de Arte Dramático in the same city.
As a singer I began my training with Liliana Aracil and Miguel Manzo and from there I was captivated by the magic of IVA and some of its teachers such as Irene Shams, Jeffrey Skousson, Spencer Welch and Roberto delli Carri among others who make vocal technique a passion for me.
From my experience as an actress and singer since 2001 and a music and singing teacher for more than 10 years, I think the most important thing is to enjoy. So I have my motto: learn technique to forget it.
I love helping my students find their voices and styles, that they are comfortable.
On the other hand, I love to pay attention to details of interpretation, how do I count what I sing?
If you want to try a lesson, get in touch with me.
Marta del Pozo.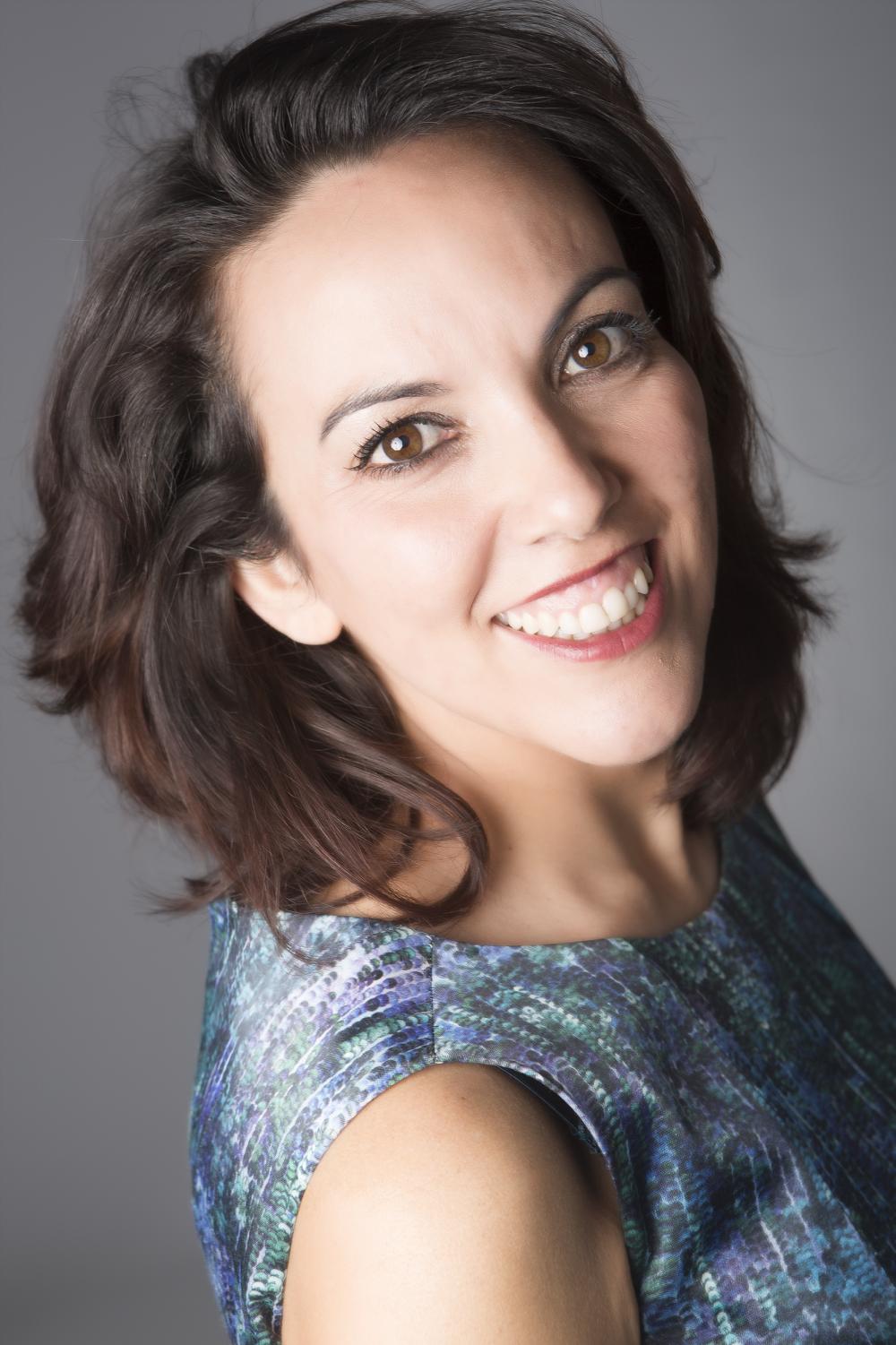 Provides In-Person Lessons
Provides On-Line Lessons