Katie Hackney
🇬🇧 United Kingdom
Growing the confidence of teens and adults teaching technique in a fun and relaxed environment.
I used to that person who loved to sing but terrified of doing it. Scared of my own voice . I was a musician first and only took voice lessons as an adult to see what if??? oh my!!! what a journey! what door's opened because I was just a little bit brave!!!
If you're unsure of yourself I know where you are coming from. I get you! I was you!!   Wanting to explore just a little to see what if...? just maybe.....? I offer a free half hour voice lesson for all new students.  To allow you to be a little bit brave. It just takes the first step!!!!!  I teach contemporary music, but you choose what to work on. Your goals!! Your songs!! Your pace!!!! No pressure!  No exams! No performance! 
Singing for you is enough!!!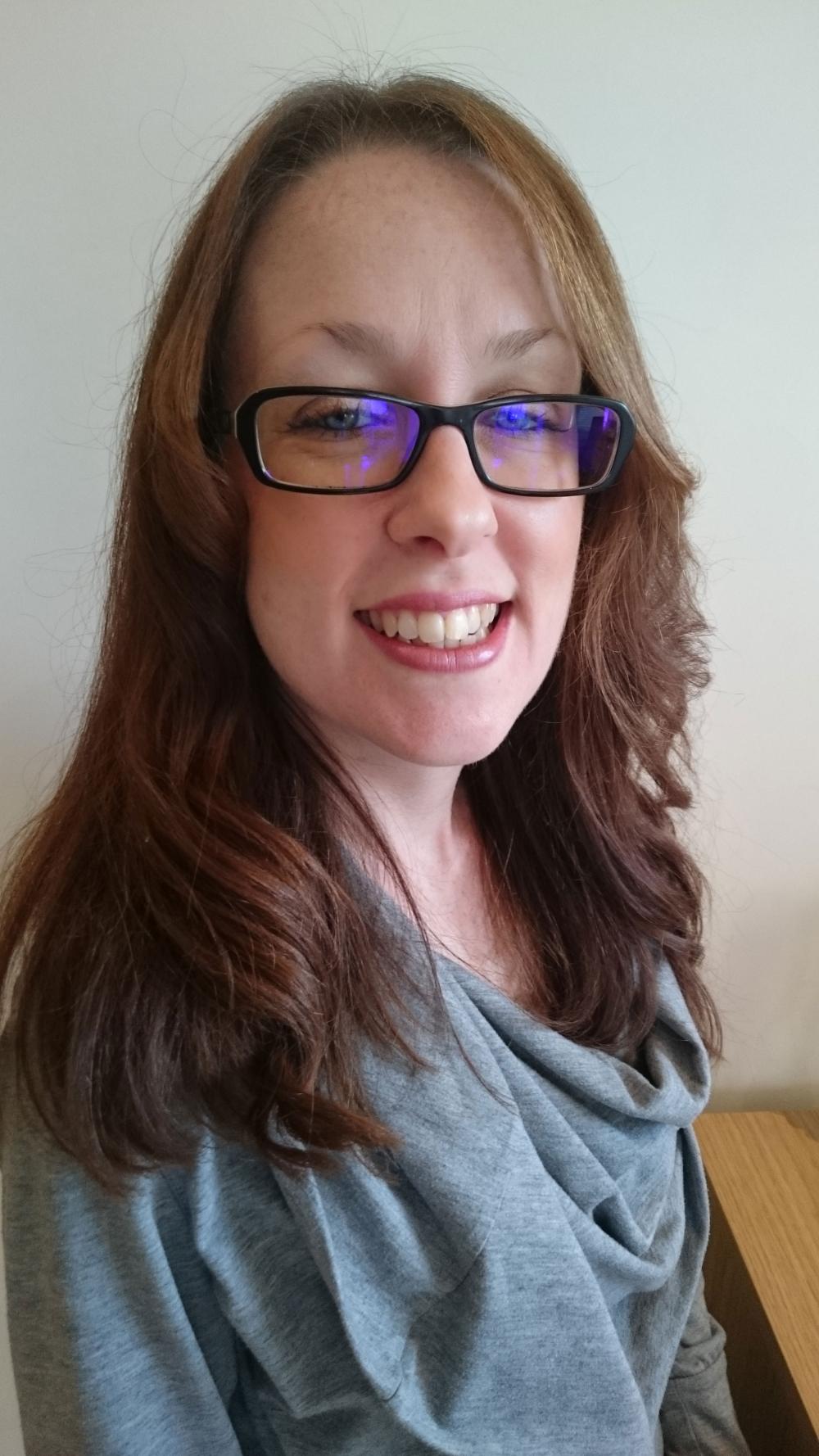 Provides In-Person Lessons
Provides On-Line Lessons
Katie Hackney Vocal Coach
Sandbach
United Kingdom