Nathaje Stangherlin Costa
🇬🇧 United Kingdom
Hi! My name is Nathaje. I was born and raised in Brazil and I have been living in Europe since 2015. I am an architect that decided to pursue her passion for music full time. I am a singer/songwriter, working professionally with music for around 20 years. 
I grew up with a strong musical atmosphere at home. I had piano lessons from a young age, took drama, guitar and singing lessons for many years. I have performed often and with many different musicians and musical styles, from small and intimate gigs to large concerts.  I was also a lead singer in band from a TV show in Brazil, touring all over the country. I compose my own songs and have 4 fully original studio albums recorded.
Why do I teach? I always loved teaching, so it came as a natural path for me to follow. Since I was a little kid I had a passion for simplifying things and finding thousands of different ways of explaining something until the person would finally get it. I believe nothing is too difficult to learn, if you manage to find an easy way of teaching it.
I have my own struggles with my voice, like everyone else. IVA's method has helped me so much that I decided to spread it and help other singers and voice professionals too. 
When I was 7 years old I started to believe that my voice was too small. I was invited to sing in front of my entire school as a soloist and was told that I didn't sing loud enough.  One difficult experience defined how I perceived my voice for too many years. This is such a shame and just as unfair as when someone decides they are not cut out to sing, that singing is for someone who was born with a specific voice type and so called "talent". 
I want to help my students put those thoughts away and start loving all aspects of their own voice. Working with what they have and improving what they can improve, never forgetting the most important thing which is to enjoy the experience of singing.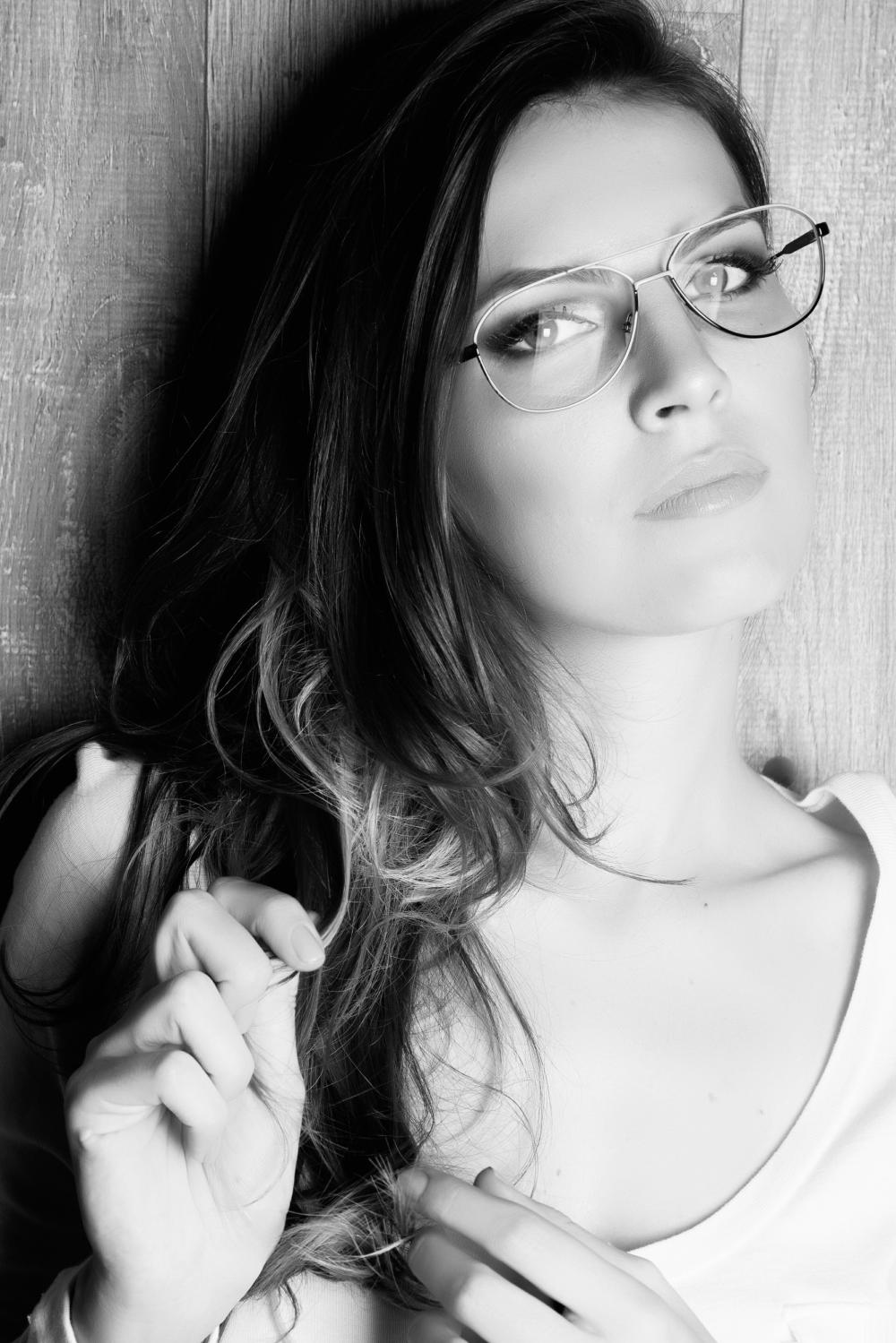 Provides In-Person Lessons
Provides On-Line Lessons
354 Boardwalk Place
London
E14 5SH
United Kingdom