Magdalena Arciszewska
🇧🇪 Belgium
Magdalena ( LENA Ska) is a singer, pianist, songwriter and Certified Vocal Instructor with Institute for Vocal Advancement.
She has more than 10 years  of experience in performing and teaching between different countries:
- Poland where she was born and raised, 
- Belgium, where she has been living since 2007
- Vietnam
- Africa 
Her singing and teaching repertoire includes a wide variety of different styles as jazz, neosoul, r&b/soul, pop/rock, gospel,blues,funk and folk.
Love for Music and for languages (Polish, English, French, Dutch)has always accompanied her from her youthful years.
Magdalena works with various musicians, pop/rock bands, orchestra, jazz big bands as well as worldwide singers and performers. Her stage experience is very diverse from intimate concerts in jazz clubs to open-air music festivals, as well as the larger congress /theater halls in Poland and Belgium.
'' My mission as performer and certified vocal coach is to share all musical experience, empower the singer to perform with ease and control, while maintaining a healthy voice. I love helping my students to grow and discover their voice and strech their abilities. My positive nature and sense of humor help to create a very comfortable and open learning environment.''
Thanks to IVA Vocal techniques she can share her knowledge of healthy, balanced singing. 
The goal is to train voices to sing in a free and natural manner, smoothly, from the bottom of the range to the top with no breaks or sudden changes in quality. This technique gives the singer acces to all dynamics, helps improve vocal range, breath control, endurance, stamina, vocal strength and vocal quality across all styles of music without fatigue or damage to the voice.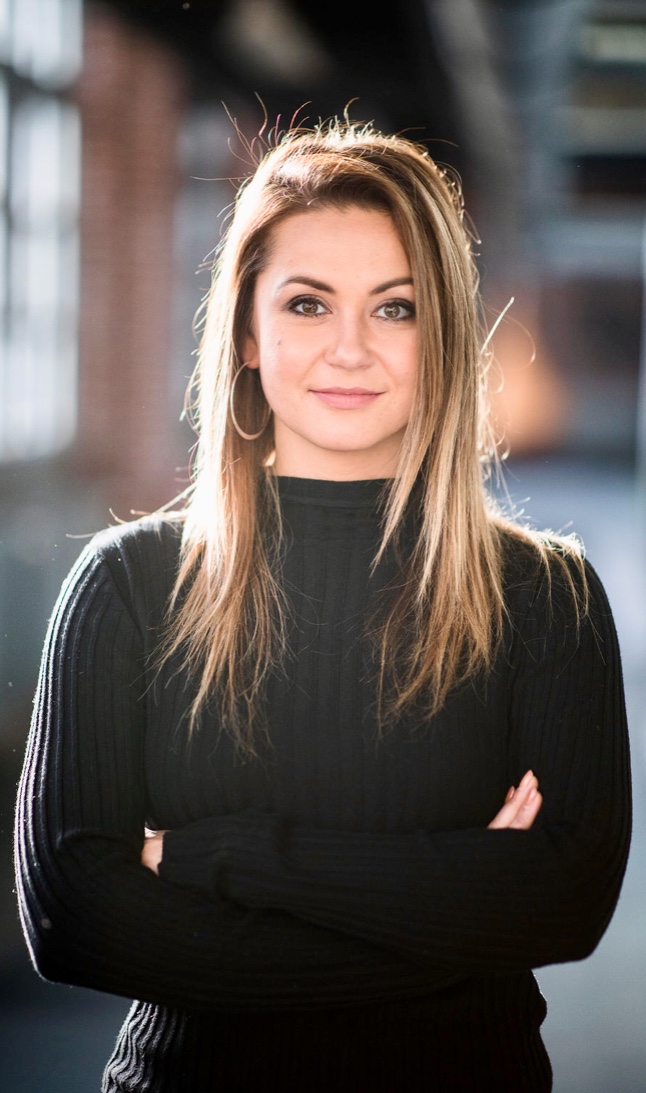 Provides In-Person Lessons
Provides On-Line Lessons