Claire Galea McCartin
🇲🇹 Malta
Claire's
main aim is to transform lives through effective vocal and
performance tuition, whether the set goal is to sing in church,
audition for a play, learn to speak correctly, be the next X-Factor
winner, have professional aspirations… or even just to sing better
in the shower! She aims to bring out the best in all her students
and equip them with the tools necessary to evolve into expressive and
confident singers and performers.
She
currently works at her personal vocal studio mentoring several
established and also upcoming artists. As a side note, she can
conduct her lessons in either Maltese, English, Italian or Russian.
"Getting to London without your support wouldn't have been possible, let alone getting such great opportunities like performing in the West End.  I wouldn't have gotten any close to this without your help.  All your input, no matter how big or small, has made me the performer I am today. Thank you for believing in me
and supporting me along the way. The passion I saw in you is what
inspired me to go further and chase my dreams. Thank you so
much!!!"
Antoine
Farrugia, England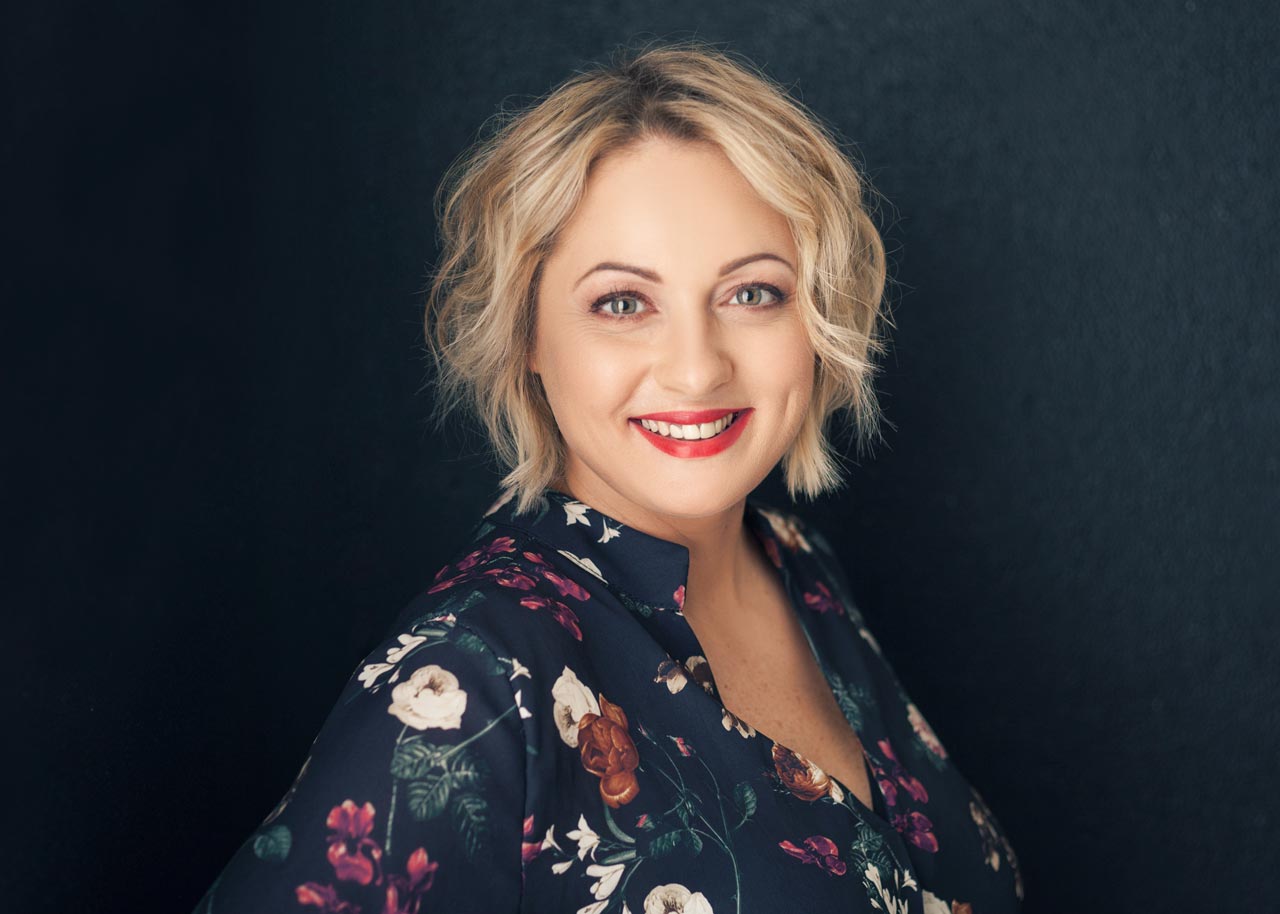 Provides In-Person Lessons
Claire McCartin Vocal Studio
3, Triq il-Prinjol
Iklin
IKL 1833
Malta