Denise Rixecker
🇩🇪 Germany
"Life is not finding our limitations,
it's about finding our infinities." By Herbie Hancock
...and that is what I understand by
singing and teaching singing: It's about the infinite possibility
of expressing yourself through your voice.
The fantastically easy, efficient,
playful and highly effective IVA technique is my key to your free,
strong and flexible voice.
I have been teaching all genres and
levels in Saarbrücken, Germany for more than 10 years.
In person and online!
I also offer special intensive voice
training for entrance exams, auditions etc.
For more information please go to my
website: www.denise-rixecker.de
Und so verstehe ich Singen und Singen lehren: Es geht um die unbegrenzte Ausdrucksmöglichkeit deines Selbst, durch deine Stimme.
Die wunderbar einfache, effiziente, spielerische und hocheffektive IVA-Technik, ist mein Schlüssel zu deiner freien, starken und flexiblen Stimme!
Ich unterrichte seit nun mehr als 10 Jahren in Saarbrücken, Deutschland alle Genres und Levels.
Vor Ort und online!
Außerdem biete ich ein spezielles Intensivtraining zur Vorbereitung auf Vorsingen, SAufnahmeprüfungen, etc. an.
Weitere Infos findest Du auf meiner Website: www.denise-rixecker.de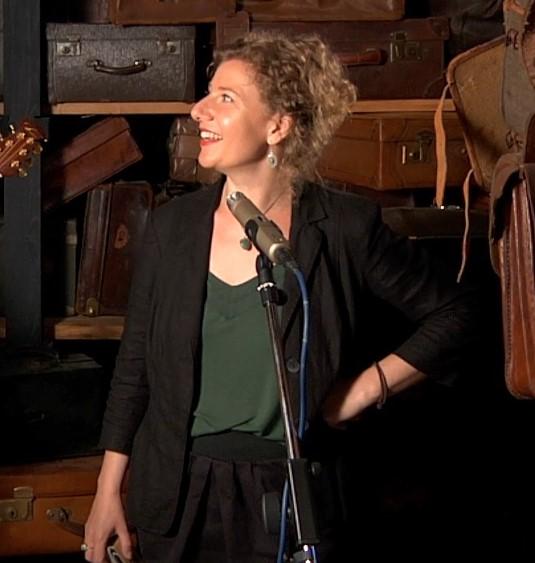 Provides In-Person Lessons
Provides On-Line Lessons
Denise Rixecker
Saarbrücken
Germany