Donna Kirke
🇬🇧 United Kingdom
Donna grew up singing in her school choir, local church and even formed her own band at school!
As an adult she started taking lessons with a SLS teacher to strengthen her speaking and singing voice as she had began performing at local open mic nights and was also using her voice a lot in her day to work as a Sales Manager. In 2013 she joined 'Audacious Band' as a backing vocalist and performed most weekends. She appeared on 3 of their albums. This experience led her into teaching as she was asked to mentor the new singers joining the band. She was also asked to help with another local youth worship band 'Say What?' and soon after took a teaching job at Carol Godby's Theatre Workshop. 
Donna now coaches a mixture of beginner and full time professional gigging artists, actors and public speakers one to one at her studio in Bolton as Legacy Vocal Coaching. 
​She joined the Institute for Vocal Advancement in July 2016 in order to expand her knowledge and gain a better understanding of the voice. She qualified as a Level 2 instructor in October 2019 and is now working towards her Level 3 certificate. She believes it is the educator's job to stir up passion and excitement in their students and she's ready and willing to do just that!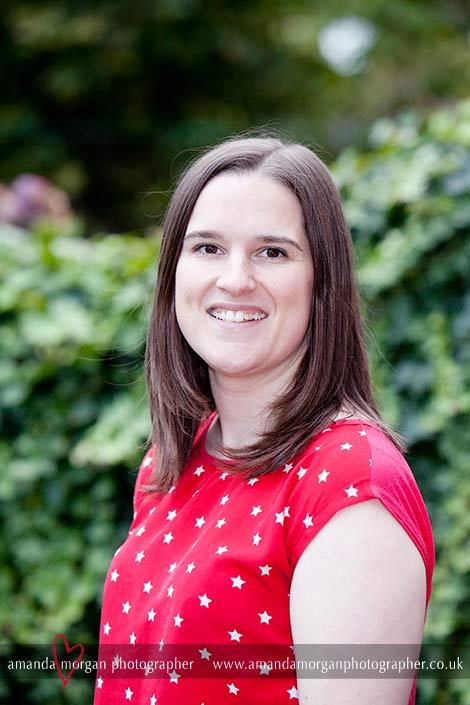 Provides In-Person Lessons
Provides On-Line Lessons
Legacy Vocal Coaching
22 Chorley New Road
Bolton
BL1 4AP
United Kingdom