Tom Bathgate
🇬🇧 United Kingdom
Tom Bathgate is a Advanced Certified IVA Instructor and has been teaching voice lessons for the last 12 years. As well as being a singing teacher, Tom is one of the 8 Founding Directors of the Institute for Vocal Advancement, and serves as Chief Executive Officer for the organisation.
Tom has performed all over the UK and Europe as an Irish Dancer. His dancing has seen him perform in front of crowds of up to 100,000 people. He's appeared on UK Saturday night prime time TV as part of a dance troupe.
Lessons with Tom involve a vocal assessment of your voice and then customised lesson goals and plans based on that assessment. They are designed to help you get your voice to where you want it to be.
Growing up his musical influences included everything from Michael Jackson to Simon & Garfunkel, and musical theatre to classical. He started piano lessons at the age of 11 and sang in various choirs throughout High School:
"I love helping singers to find flexibility, power and ease in their voice. I love that moment when a singer realises that with a bit of hard work and dedication, they can have the voice that they want. "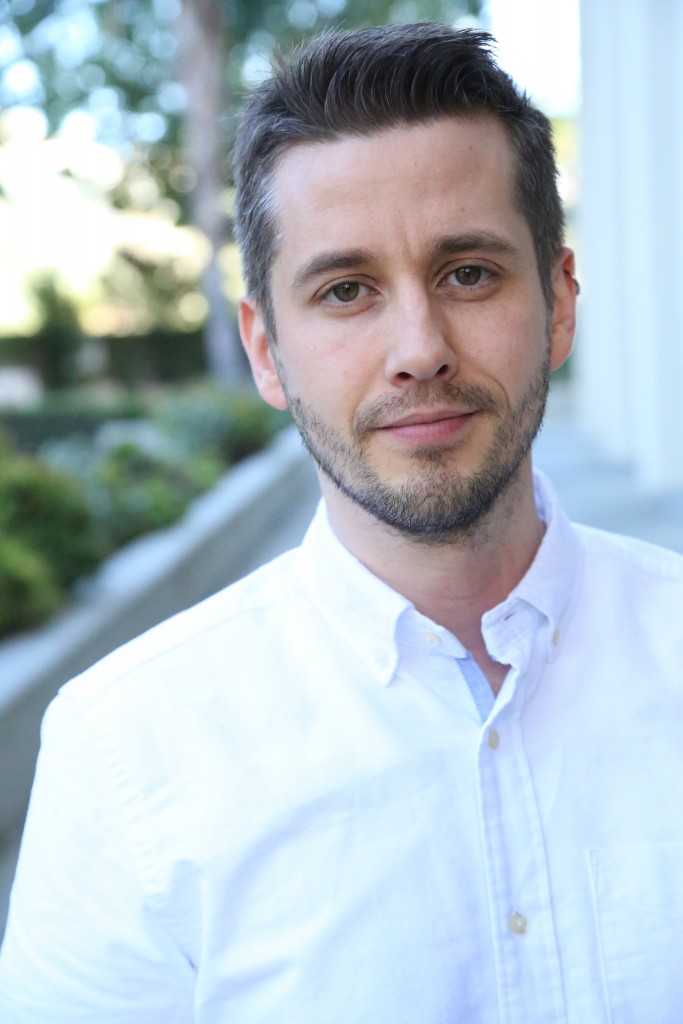 Provides In-Person Lessons
Provides On-Line Lessons