Terapat Chearapong
🇹🇭 Thailand
Terapat graduated school of Communication Arts, Department of Advertising from Bangkok University (Bangkok,Thailand) after his graduation he decided continue his knowledge by apply to Musicians Institute (Hollywood, California, USA) and he graduated Associate of Arts Degree in Voice Performance.
By his experiences finally he get selected to be a Voice Trainer in "To be Number One The Idol" season 2 & 3 and again be a Voice Trainer in reality show called "T-Battle".
Terapat decided to be improve his vocal teaching skill so he applied IVA since 2014. Recently he had his own vocal studio under the name "Kru Pom Vocal Studio".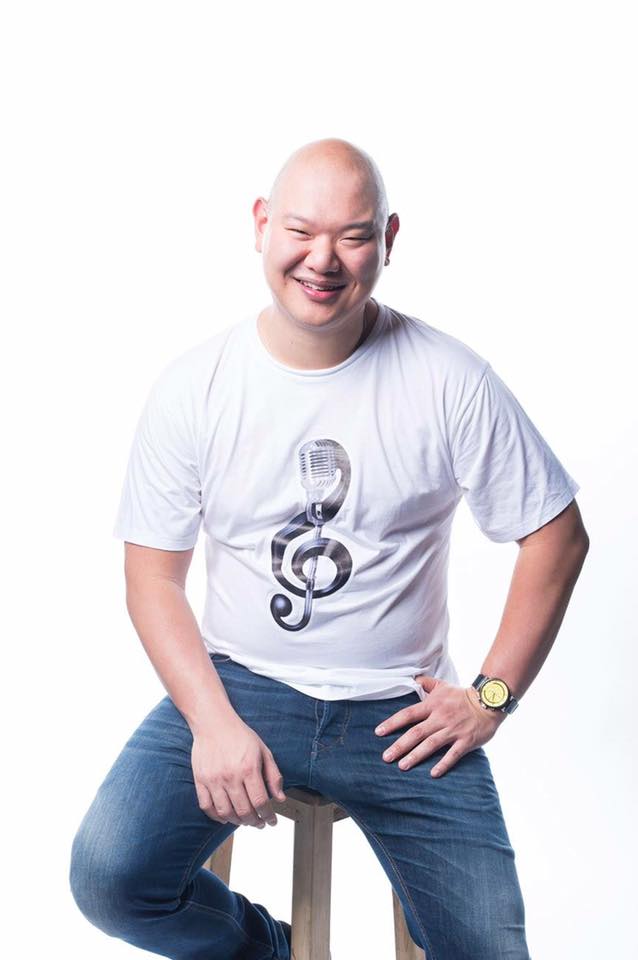 Provides In-Person Lessons
Provides On-Line Lessons
Harmony Studio
549 Lasalle's Avenue 2nd Floor H-206 Lasalle-Bearing Road. South Bangna, Bangna
Bangkok
10260
Thailand
Kru Pom Vocal Studio
Bangkok
10260
Thailand