Bernadette Meyer
🇩🇪 Germany
The soprano singer Bernadette Meyer completed her studies of solo voice (opera) and musical education (qualified vocal coach) at the university for Music Saar in Saarbrücken, Germany. In the following years she performed in countless concerts in the areas of classical songs, opera, operetta and oratorios within Germany and also in neighboring countries. Furthermore, Bernadette Meyer is also a scholarship holder of the International Association of the Wagner Societies.
Besides her concert performing activities she has been a very passionate vocal coach for a wide range of singing students. She trained and prepared students successfully for entrance examinations and castings of well-known vocal schools and music universities in Germany. Several of her students were first and second prize winners in the prestigious German "Jugend musiziert" competition.
She is a fully qualified IVA Advanced Instructor and teaches students in all styles of music.
Teaching languages: German and English.
Lessons can be taken at her vocal studio (BE MEY VOCAL STUDIO), or via Skype: bernadette.meyer7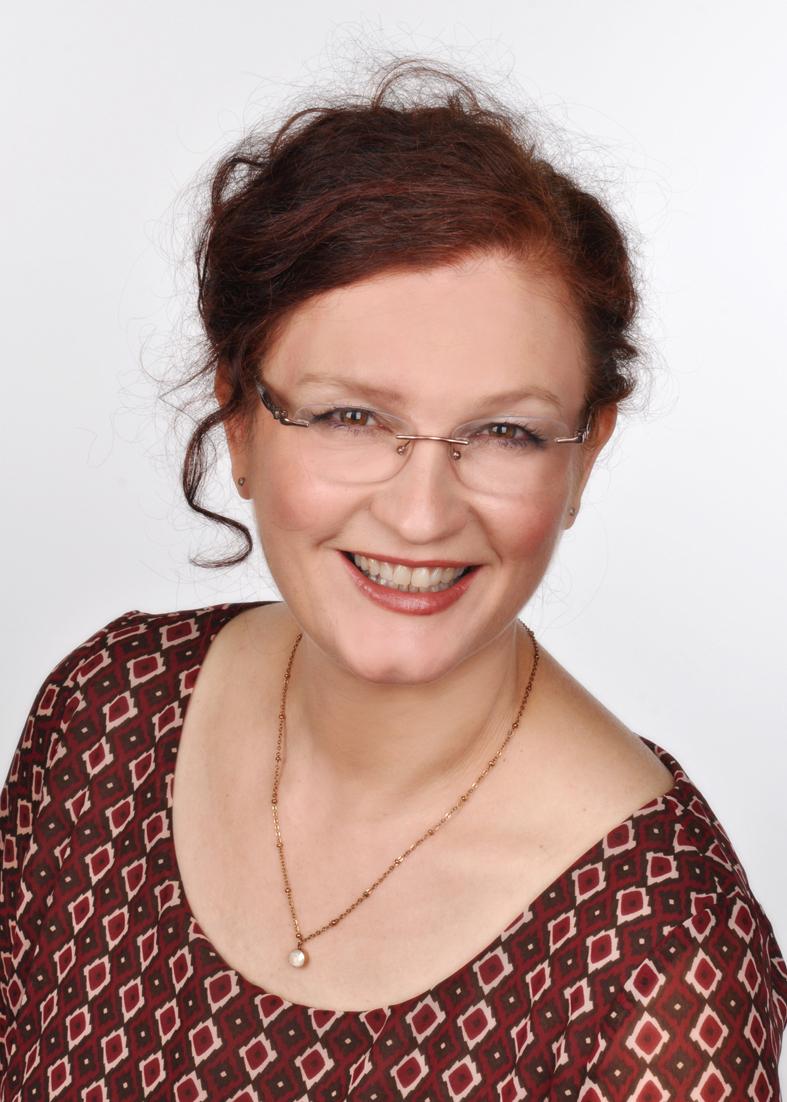 Provides In-Person Lessons
Provides On-Line Lessons
BE MEY VOCALSTUDIO
Hilschbacher Strasse 16
Riegelsberg
66292
Germany