(Classes in Spanish/English)
Irene Shams(English)
Irene Shams, is a versatile musician, jazz and latin singer, composer and arranger, teacher and conductor which combines a solid classical training with much experience in various fields of music. She holds the titles of Professor of Piano, Professor of Composition and Superior Professor of Music Theory at the Superior Conservatory of Music in Madrid.
Her jazz, afroamerican and latin music training teachers include the likes of Deborah J. Carter, Horacio Icasto, Anita Wardell, Bob Stoloff, Chanda Rule... She has been instructed in the field of improvisation with teachers like Bobby Mcferrin and Voicestra, and she has attended to several seminars with Roberta Gambarini, Kurt Elling, Michelle Weir and Judy Niemack, between others.
From a very young age she co - directs and conducts several choirs and music groups. She founded and directed since 2006 the Gospel Choir and Modern Music of the Complutense University of Madrid, with a total of 45 singers and instrumentalists, until 2014.
As a singer and director she has participated in various festivals and concerts in Spain, Italy and France, besides musicians as Horacio Icasto, .
Always attracted "World Music", she is also formed in "ethnomusicology" specializing in the music of the Arab world. Regularly he provides different courses of these styles, besides being a musical training specialist at the program for teachers and belly dancers AATEC, directed by the prestigious dancer "Nesma".
Irene has also ventured into other fields such as the development of creativity, overtone singing and healing sounds, reiki, positive thinking and many other different techniques for personal and artistic development .
Currently she presents 2 monographic projects, "Latin jazzmérica" and "En el portal de Belén hay estrellas, sol y…¡Jazz!", with own arrangements of latinoamerican "standars" and traditional Spanish carols, while working on preparing her first album.
30 years of training
20 years of teaching and performing
15 years of conducting
Irene Shams (español)
Irene Shams, cantante de jazz, latin y música versátil, integra en su figura profesional distintas facetas entre las que reúne una sólida formación clásica y jazzística y experiencia en distintos campos de la música, la improvisación y creatividad, las artes escénicas y el desarrollo personal.
- 30 años de formación,
- 20 años de experiencia pedagógica y como intérprete
- 15 años de experiencia en dirección musical.
Más info sobre su experiencia, formación y proyectos en: www.mixvoicestudio.es y en www.ireneshams.com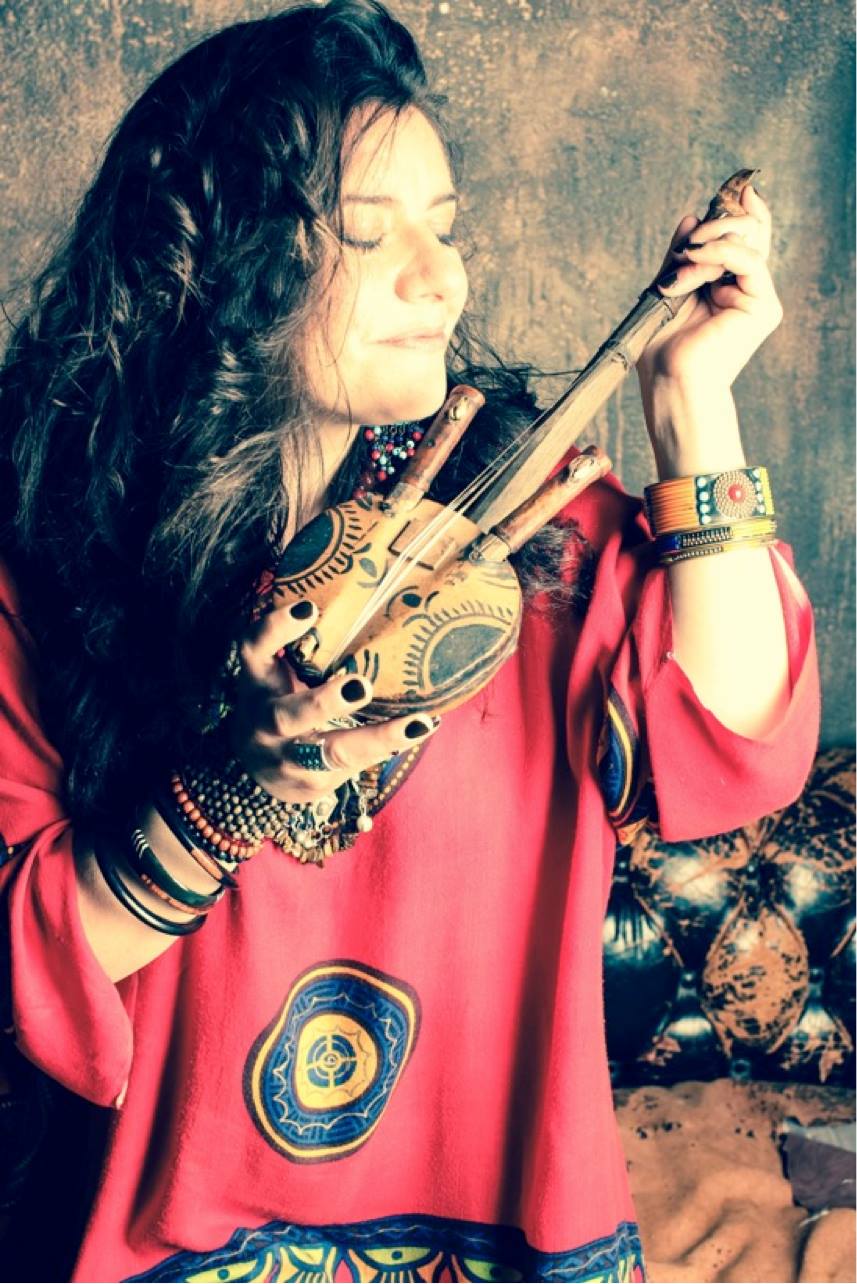 Provides In-Person Lessons
Provides On-Line Lessons
Mix Voice Studio
C/ Santísima Trinidad, 20 (Local) (Chamberí, metros Alonso Cano e Iglesia)
Madrid
28010
Spain