Cláudio Olliver
🇧🇷 Brazil
Claudio had his first contact with the
guitar at the age of eight, through the influence of his father, who
is an amateur musician. He began his artistic career as a teenager in
1996 as a singer and guitarist for the band Vírus Urbano. With the
band he participated in several festivals in Brazil. As a
professional musician he performed in more than 1000 events.
Graduated from the University of Nove
de Julho in Pedagogy and Arrangement for Big Band by the Conservatory
and International College Souza Lima and Berklee. He studied
Classical Singing at the Municipal School of Music of São Paulo,
Popular Singing and Popular Composition at Tom Jobim Free University
of São Paulo.
He was professor of vocal technique at
the Conservatory and International College Souza Lima and Berklee in
2015. He currently works as Vocal Coach for amateur and professional
singers, including TV program participants such as The Voice Brasil.
As a composer, he has more than a dozen
songs recorded by several artists, two albums "De Tudo Muito"
(2001), "Tempo Breve" (2009) and a song called "Caminho"
on the soundtrack of the Brazilian documentary film " Pitanga ",
winner of the best category of films at the 40th Rio International
Film Festival (2016).
His recent work includes several singles "The Longer Road", "Milagreiro Tempo" and "Ïnocência". He arranges the annual showcase "ShowCase Solidariedade" for his students to demonstrate their skills and talents to a wide audience of family and friends, while using music as tool to make the world a better place by donating all proceeds to charity.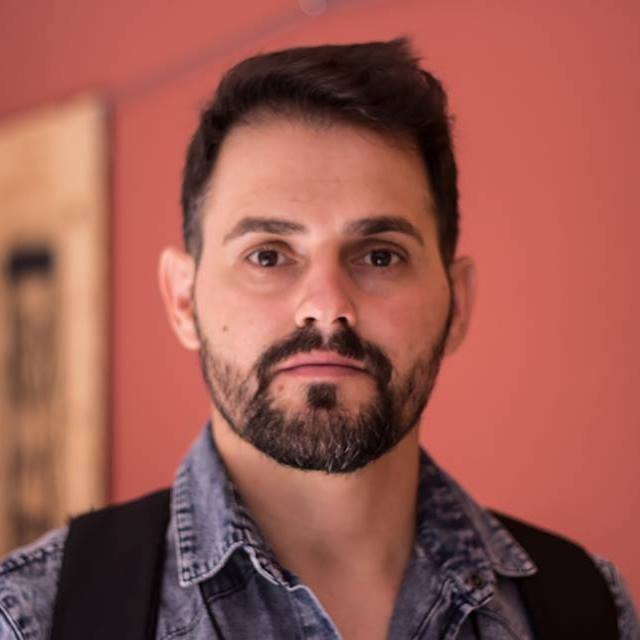 Provides In-Person Lessons
Provides On-Line Lessons
Claudio Olliver Vocal Coach
Rua Constantino de Souza, 1406 - Campo Belo - São Paulo / SP
São Paulo
04605-003
Brazil