"Being a vocal coach is truly my passion"
Katja Vogel is a Certified IVA Instructor Mentor Level and very experienced in teaching voice. Her lessons are focussing on getting a strong technique just as performing the song. She teaches all ages in all styles. 
Katja took singing and dancing lessons already in her childhood. At teenager age Katja already performed on theatre stages. After finishing school she studied Musical Theatre in Munich, Germany. Katja worked as a singer and dancer for many years. "Cabaret Musical" was one show she did. During her performing career Katja worked on small and big stages in Germany, Austria, Ukraine, Japan, Russia and Mongolia.
Now she supports singers from all over world to become the best singer they can be.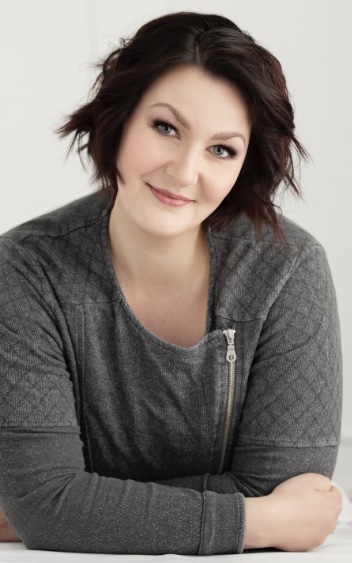 Provides In-Person Lessons
Provides On-Line Lessons
VOGELgesang
Höslstrasse 30
Munich
81927
Germany