IVA is delighted to announce a new monthly webinar series launching in June 2022.
Each month, we will be welcoming guest speakers to present on topics on and around singing.
There are a wide range of speakers and topics lined up and think there is something for everyone, whether you are a season voice teacher, to a singer interested in learning more about the technicalities of the voice.
It's a great opportunity to hear about the latest research on the voice or get ideas and ways to help make your studio more profitable.
Following each speaker, we'll be interviewing them and getting to know more about them and their topic in our new podcast that will launch in July. You can watch the podcast on our YouTube channel or listen to the audio. More information will be available as we get closer to the launch.
Each webinar is two-hours long and is just $40 USD. A recording will be available to everyone who registers for the event. Recordings will also be available to purchase on our website after the event has taken place.
Please see the event details below and use the links provided to register and as a thank you for being a newsletter subscriber you can use code "webinar-5-bucks" to get $5 off the registration price of any of these three webinars.
Valid until June 30, 2022 and for live attendance only.
We hope you find these webinars useful, and we look forward to welcoming you to them.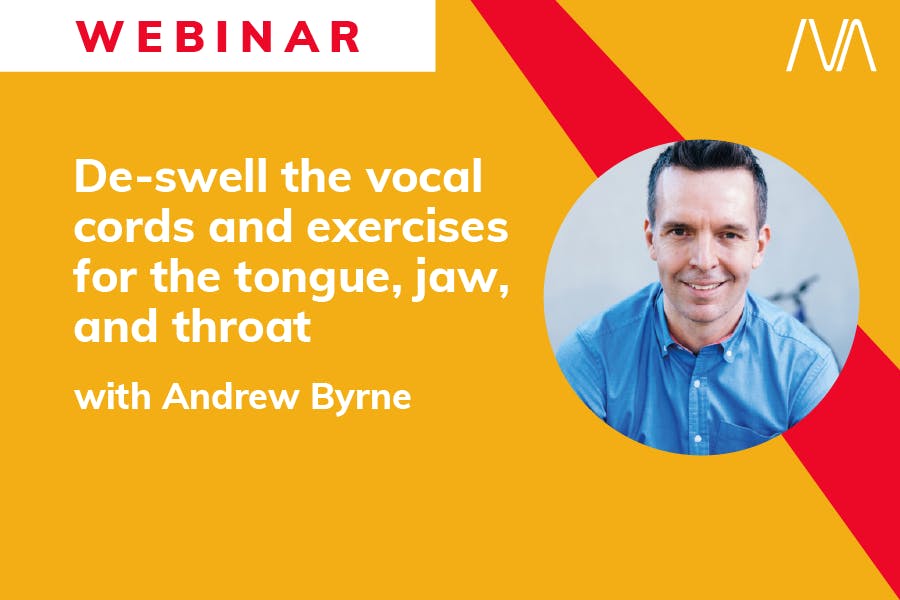 De-swell the vocal cords
and exercises for the tongue, jaw, and throat
Andrew will present at-home exercises that you can use to reduce swelling in the vocal folds (or anywhere in the body.) Then Andrew will work through some brain-based drills to reduce tension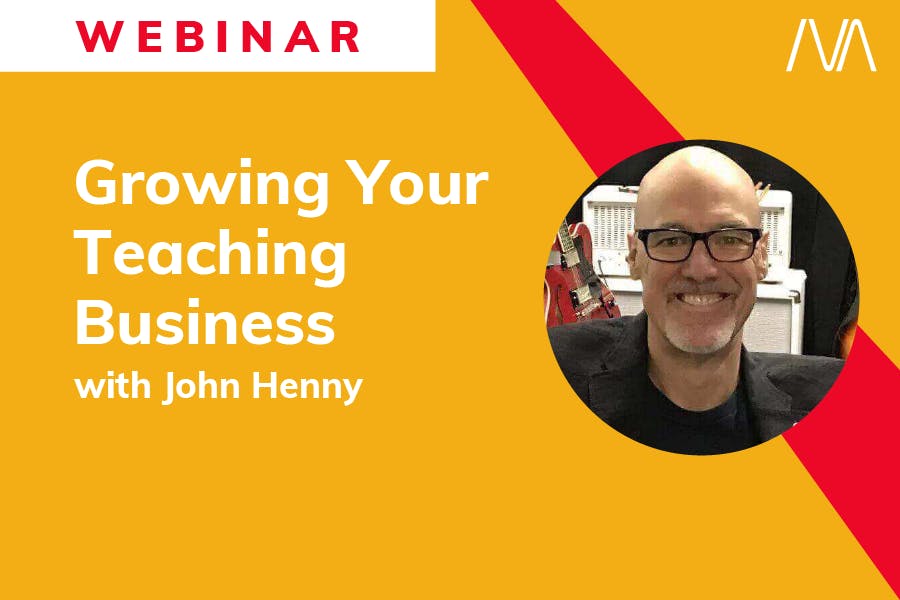 Growing Your Teaching Business
Discover the essential steps to creating more authority and attracting your dream students.
Discover the essential steps to creating more authority and attracting your dream students.
Movement
Let the Body Tell You What To Do
Movement as an assessment is a way of seeing if, during voice trouble of any kind, elements of the body have been subscribed to sustaining the problem.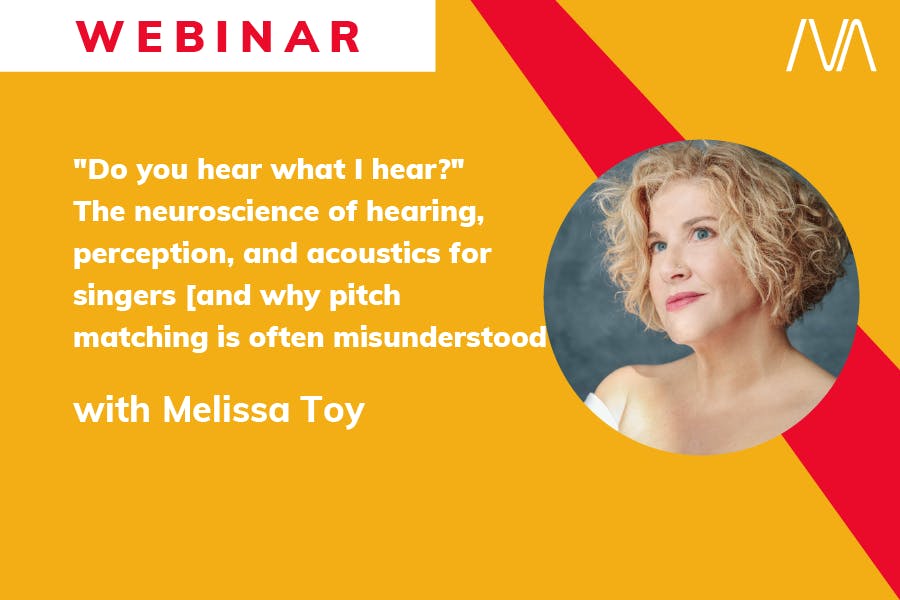 "Do you hear what I hear?"
the neuroscience of hearing, perception, and acoustics for singers
The teacher-student paradigm has remained unchanged for centuries: singers are trained in the studio based primarily on the auditory information received by the instructor. The vocal output can yield a wealth of information on technical efficiency, musicality, and health.