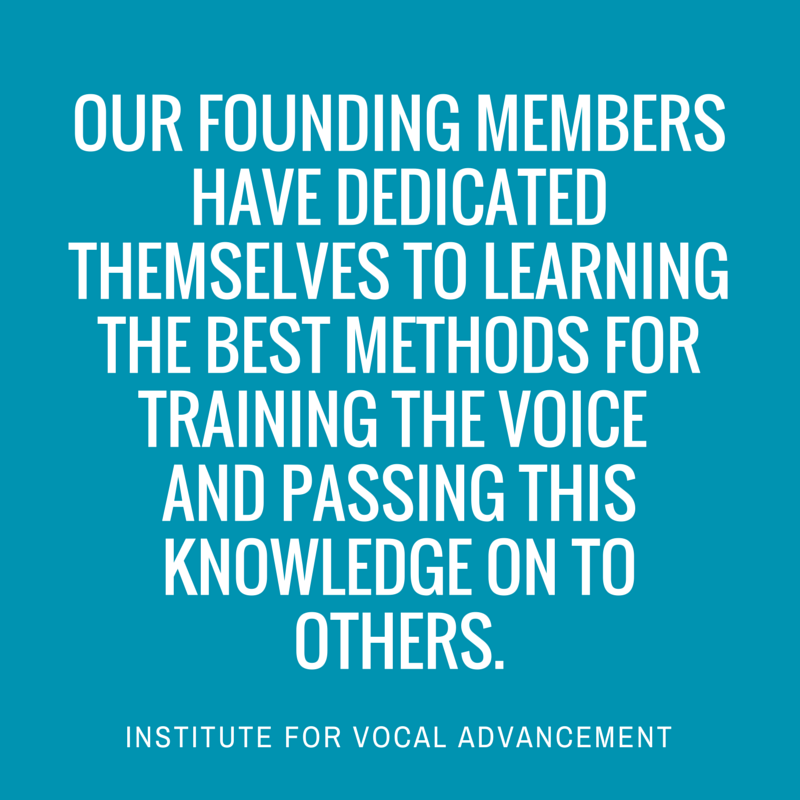 In 2013, IVA was founded by 9, like-minded individuals from around the world, who, after years together in another voice teacher program, saw an opportunity to develop a new and unique educational program for teachers of voice living in all parts of the world.
Over the years these founding members have dedicated themselves to learning the best methods for training the voice and also passing this knowledge on to others.
Located in the United States, Canada, UK, Austria and Germany, the IVA Directors are dedicated to providing the best education experience for voice teachers everywhere.
Of the ten (10) founding members, six (6) carry the role of "IVA Master Teachers."  These Master Teachers, under the direction of Spencer Welch, IVA's Director of Education, develop and provide ongoing education for IVA Student Teachers and IVA Certified Teachers in private lessons, webinars, Master Classes, Teacher Training, and Teacher Evaluations.
The other four (4) directors hold roles within the company that either directly support the business, such as CFO and COO, Vice-President, etc., or development of the elective education programs.