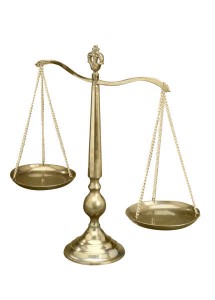 Vocal balance is the single most import thing that a singer must learn.
Very basically, the vocal folds sit horizontally inside the larynx (your voice box: where your adam's apple is). When you breathe, they open, and when you make sound, they come together and resist the air flow.
Imagine a pair of doors opening and closing against a stream of wind. Its the vibration of the vocal folds opening and closing that creates sound waves. You can make a sound like something tastes good ("mmm") sound to experience this vibration.
There are two opposing forces that create sound, the air coming up vertically from the lungs and the vocal folds closing horizontally to resist that air flow. When there is balance between these two forces regardless of what pitch, volume or style you are singing, you have vocal balance. This is the cornerstone of  good singing technique.
Imagine a see-saw. On one side is your airflow on the other side is your vocal fold closure.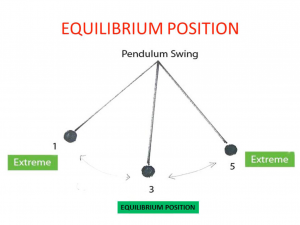 When too much air overpowers the folds, the effect is whispery, weak, husky or airy. When there is too much fold closure against the air flow, the effect is strained and yelled.
An imbalance toward one side of that see-saw then becomes either an airiness in the voice, and an imbalance towards the other side becomes a squeezing, muscling or yelling.
But why do I need Balance?
What we want is just the right balance of muscle and air. When this occurs, the vocal folds come together just the right amount against the perfect amount of air and everything feels relaxed, free and easy, just like a healthy speaking voice. This gets the vocal folds to operate and adjust to the pitches in a healthy, free and flexible way. This also produces a tone that is strong, flexible and healthy, in other words balanced!
Vocal balance or good technique, allows you to sing for long periods at a time without fatigue or strain!  Most importantly, singing out of balance for long periods of time, may cause vocal damage.