Stephanie Borm-Krueger
🇩🇪 Germany
Stephanie Borm-Krueger was born in 1975 in Munich, and has pursued an
education in pedagogy and teaching since graduating from high school.
She earned a degree as a teacher at the Munich LMU University and has
taught at schools in Munich and San Francisco.
She began her vocal studies in 1997 with various teachers in Munich.
Since then she has been performing as a singer in several Jazz bands, A
cappella ensembles, as well as Pop and Rock bands in Germany and the
USA.
From 2000 – 2013 Stephanie has been studying the Speech Level Singing
method and was a certified SLS instructor (Level 5), as well as a
Master Teacher until 2013, teaching one-on-one lessons, along with group
classes and workshops about "Vocal Technique" and "Vocal technique and
performance" all over Germany and in San Francisco.
Stephanie is a very passionate voice teacher. After living and
teaching in San Francisco for eight years she relocated to her roots in
Germany in 2011. She is in the process of
expanding her vocal studio in Munich while teaching throughout Germany,
as well as worldwide.
It is Stephanie's mission to familiarize singers of all levels and
styles with the best vocal technique possible and to support them in
developing their full vocal potential.
Stephanie Borm-Krueger is a respected authority in the field of vocal
training. She has been a vocal coach for the TV show "The Voice of
Germany" since its first season. She has also been a jury member at the
West Coast Songwriter's Competitions in San Francisco several times.
Amongst Stephanie's clients you'll find professional and
internationally renowned singers, actors, lecturers, speech therapists
and voice teachers.
Stephanie is very excited to function as a founding director of IVA and Director of the IVA Student Teacher Program.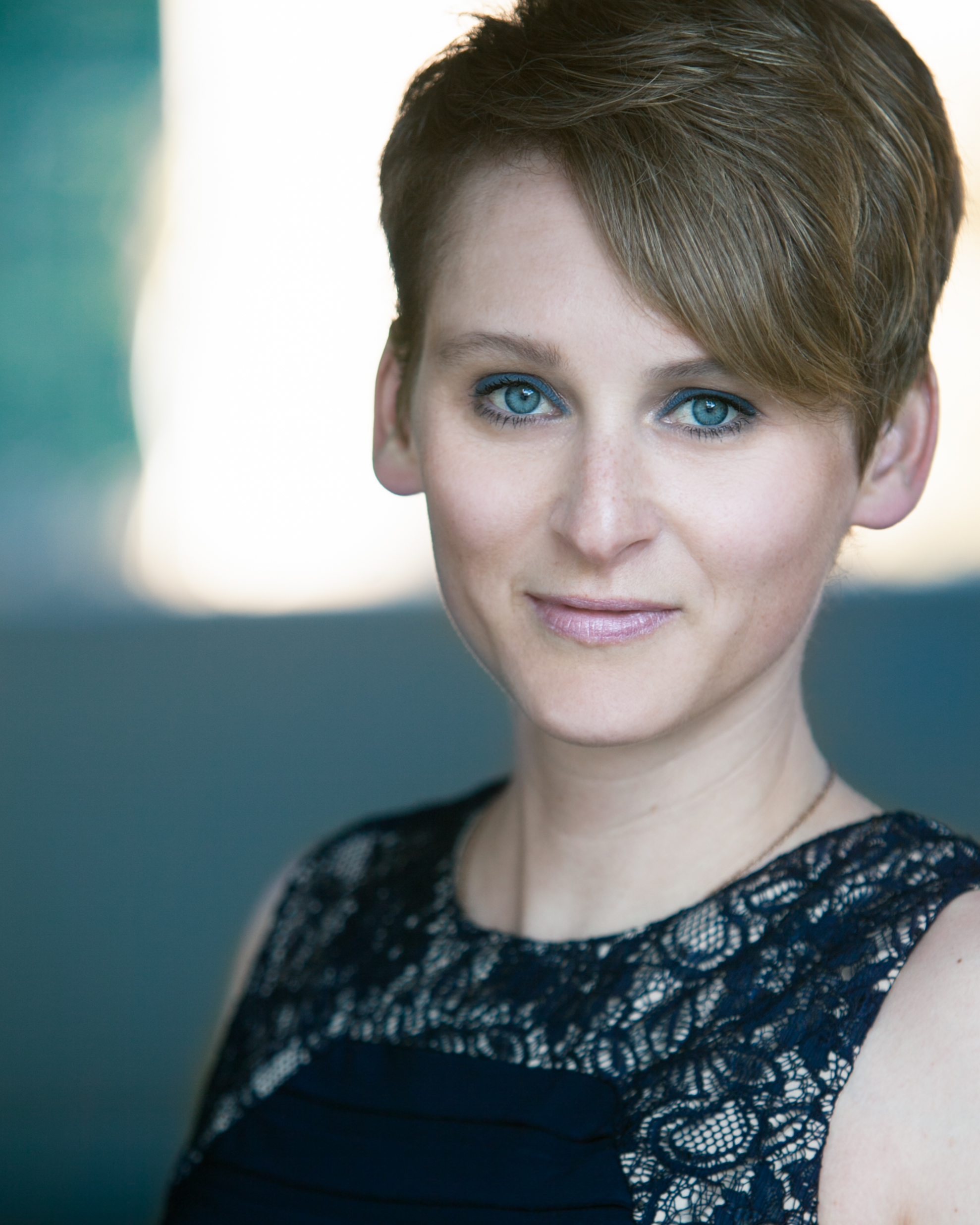 Provides In-Person Lessons
Provides On-Line Lessons
Voxygen Studio
Ickstattstr. 6
Munich
80469
Germany