Fernando Daniel Santillana Reyes
🇪🇸 Spain
Classes are held in English, Spanish and Portuguese.
Fercho Santillana is a Mexican musical theater actor, singer and composer with 12 years of experience teaching voice in musical theater and music schools and universities. He has shared his knowledge with students from 6 years old to teenagers and adults, and has collaborated with amateur and professional singers and actors from different cities in Mexico and Spain.
He started music at a young age, with theater lessons, guitar and piano, which gave him the opportunity to compose his first songs at the age of 15.
With a solid experience on scenarios, in theater, live music nightclubs, projects and music and wedding bands, which has required him to be quick and versatile with different styles such as hard rock, pop, jazz and classical, he takes all this knowledge to help students feel more comfortable on the stage and performances discovering their own artistic essence.
He teaches face to face in Barcelona, Spain, and around the world via online classes.
Follow him on Instagram @fersantillana !!!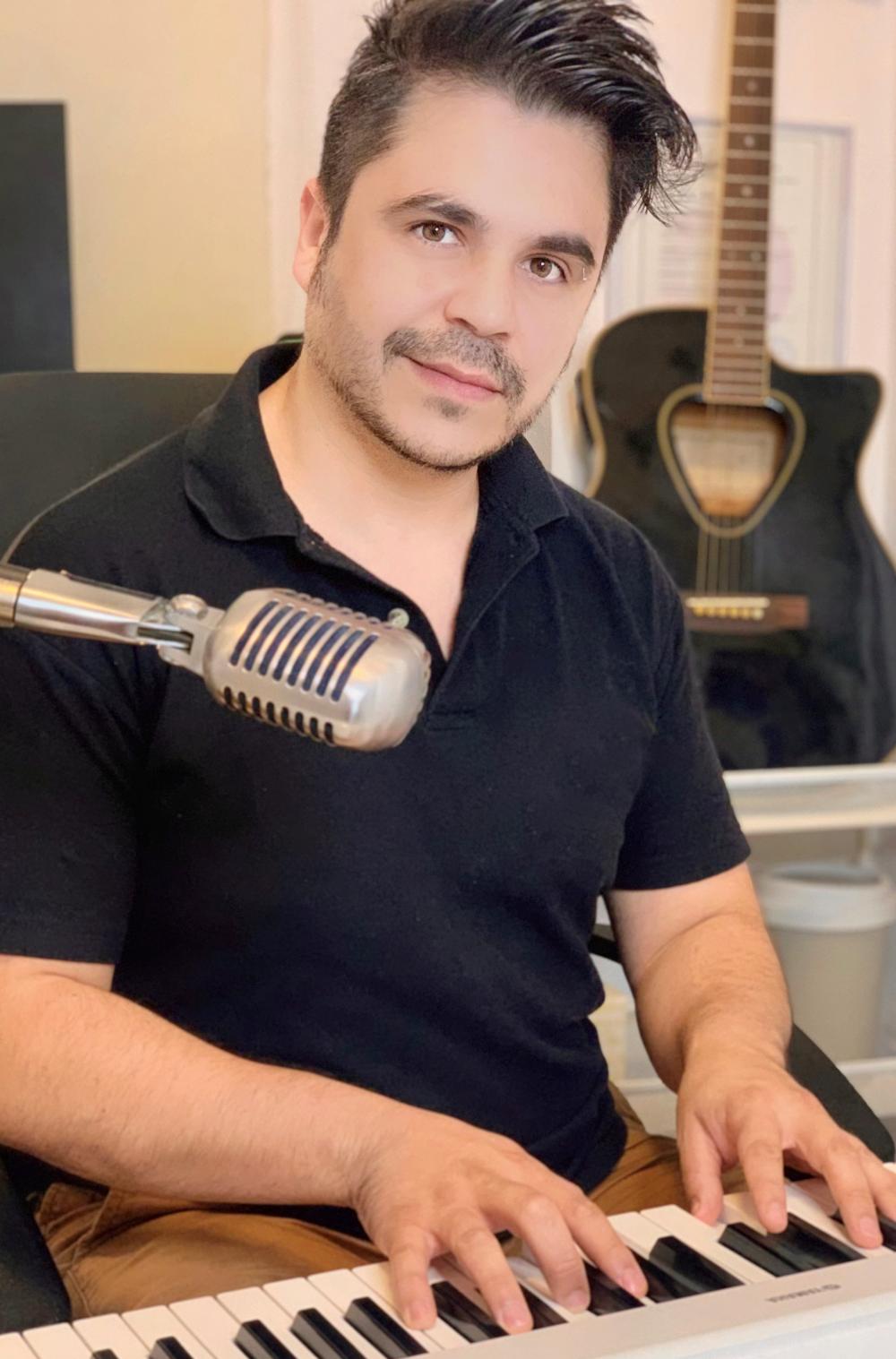 Provides In-Person Lessons
Provides On-Line Lessons