Sharon Erman
🇺🇸 United States
Sharon has been singing for her entire life.  Growing up in central New Jersey, she studied piano from a very young age and sang in church choirs, school choruses, musicals, rock bands, a cappella and vocal jazz groups, and performed her original compositions in coffee houses and talent competitions.  She began her formal voice training at the age of 14 with the late Carlo Lifavi Menotti of New York City.  Sharon earned a four year scholarship to Syracuse University's College of Visual and Performing Arts where she studied voice, piano, composition and music business at the Setnor School of Music and completed her Bachelor of Music degree. 
Upon graduation, Sharon moved to New York City, working in both the classical and commercial fields of the music industry in various marketing and production roles for companies such as Columbia Artists Management, Inc., PolyGram Diversified Entertainment and Philips Music Group, as well as serving on the production team for Woodstock '94 under founder/promoters Michael Lang, Joel Rosenman, John Roberts and John Scher.  During this time she continued to study voice and songwriting privately with teachers from the Manhattan School of Music and Mannes/New School of Music. 
Sharon is an Advanced (Level IV) certified instructor for the Institute for Vocal Advancement (IVA), a global organization of voice teachers offering high quality continuing education and training to its members.  In addition, Sharon is a certified Level III instructor in Somatic Voicework - The LoVetri Method, a member of the National Association of Teachers of Singing (NATS) and the Voice Foundation.  She attends voice conferences regularly including IVACON, NATS National Conference, World Voice Teacher EXPO, Acoustic Vocal Pedagogy Workshop at NEC, Vocal Pedagogy Professional Workshop at Boston Conservatory at Berklee, and The Voice Forum conference. With her blend of formal music training, continuing education, vocal skill, performance history and teaching experience, she has all of the elements needed to be a successful vocal instructor.  She teaches private lessons out of her home studio in MetroWest Boston and her students include avocational and professional singers and songwriters of musical theater, pop, R&B, jazz, country, rock, and classical music.  In 2017, two of Sharon's students were National YOUNGARTS Foundation scholarship winners in the Voice-Singer/Songwriter category and were selected out of a pool of thousands of applicants from across the country, and one was a finalist for the prestigious Presidential Scholar of the Arts.  In 2019, her student was nominated for Best Actress in a Musical by Broadway World Boston for her role as Ariel in "The Little Mermaid," also nominated for Best Musical. She has had students appear in lead and supporting roles in musical theater productions at the local, regional and national touring level, as well as students signed with major record labels and publishing companies.  Her students have appeared in major motion pictures, on national television and in commercials. Additionally, her students have been accepted to top performing arts schools such as Berklee College of Music, NYU/Tisch School of the Arts, College-Conservatory of Music - University of Cincinnati, Syracuse University, Pace University, Point Park University, Ithaca College, American Musical and Dramatic Academy (NYC) and Belmont University in Nashville. Over the last two years, Sharon has had students who have won American Songwriting Awards, been nominated for Country Music Artist of the Year at the Boston Music Awards, won the Grand Finale Prize of the Young Performers Series in Boston, MA, and in 2020, her student won an Independent Music Award for Best Country Song, as well as the BMI Foundation's John Lennon Songwriting Scholarship. Additionally, in 2020, one of Sharon's students was crowned Mrs. Massachussets! Since Sharon specializes in functional vocal technique, rather than style coaching alone, singers of all styles of music benefit from her instruction. 
Sharon also holds a Masters of Business Administration with a concentration in marketing from Babson College.  She lives in the suburbs west of Boston with her husband and two sons.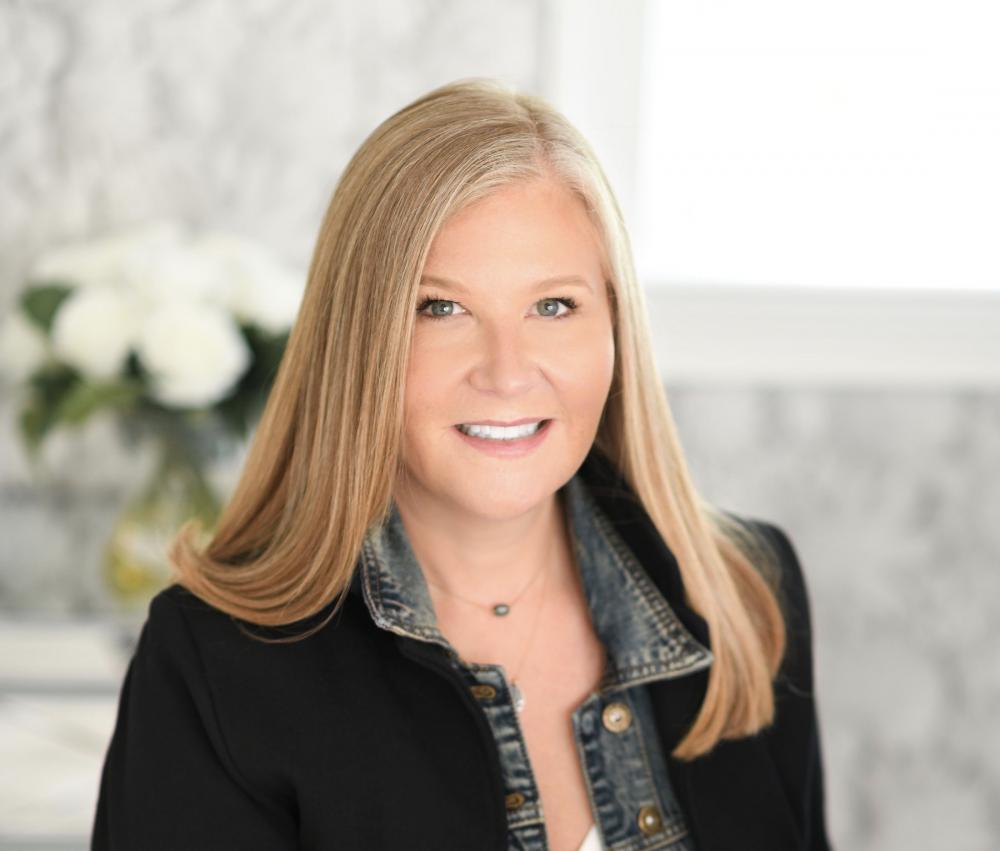 Provides In-Person Lessons
Provides On-Line Lessons
Sharon Erman Vocal Studio
Sudbury, MA
United States