Rayhan is a Certified Voice Instructor with the Institute of Vocal Advancement (IVA) and a practitioner of Dr. Gordon's Music Learning Theory. He has a strong passion for teaching kids and singers who are just getting started.
Growing up not knowing how to sing nor pitch accurately, Rayhan was ridiculed by his peers and teachers. Despite the circumstances, he pursued a music education with LASALLE College of the Arts and graduated with a Diploma in Music (with Distinction); with Voice as his main instrument.
Through his experience, Rayhan is able to empathize with beginners and understands the hardships they go through. He is passionate about helping others find and develop their own voices through healthy vocal techniques and building a strong musical foundation.
Rayhan also focuses on a holistic approach to his lessons as he believes that singing is more than a mechanical action, it involves the heart, soul, and mind. Be ready to do some soul searching as you dive deep into yourself to figure out your own voice, what does your voice stand for, and what do you want to say?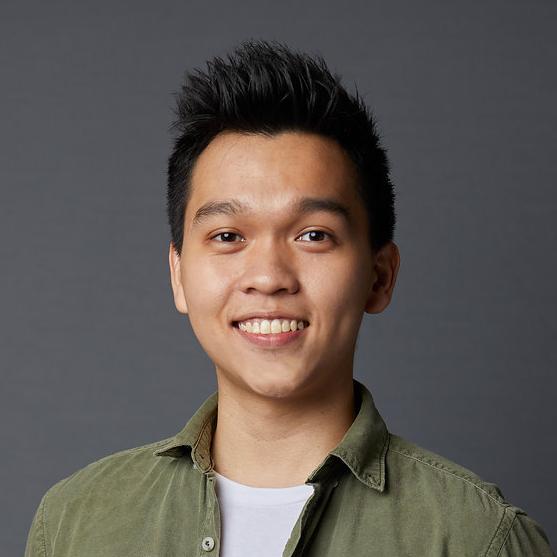 Provides In-Person Lessons
Provides On-Line Lessons
Rayhan Tee Vocal Studios
Tampines
Singapore