Eugenia Crispin Marti
🇪🇸 Spain
I am Eugenia Crispin, an active singer, pianist and composer graduated from the Conservatory of Jazz and Modern Music ESEM Taller de Músics in September 2020 in Barcelona with more than eight years of experience as a singer and vocal coach working with singers and voice professionals all over the world.
I have performed in concert halls around Spain as well as in the 2019 Jardins de Pedralbes Festival as the opening show for Joss Stone in Barcelona. I have also been a back-up singer of the American songwriter Sam Lardner in his tour for his album "Sam Lardner and Barcelona" (summer 2018) in many locations at the East Coast (US). I have also been part of the musicians and singers of the "Canción de Ipanema" Musical Theatre Show in Madrid (summer 2021).
I released my first album "Quise decirte" in October 2021, which includes original songs in Spanish, English, Catalan and Portuguese. I currently perform with various formations: as a duo, with my entire band and also solo on my own with my piano.
Since April 2022 I am a level I certified vocal instructor by the "Institute for Vocal Advancement" (IVA). I am specialized in jazz, pop, ballad, soul, funk, R&B, and Brazilian music, but I teach aspiring and professional singers of all genres, with a strong focus on vocal technique, performance, and musicianship that will bring balance, endurance, resonance, projection and CONFIDENCE to your voice without causing fatigue or damage to the instrument.
Prepare your tour, concert, casting or recording session! Or simply train your voice so that it is ready for any occasion and enjoy your great passion.
I teach at my studio in Barcelona and online lessons.
LET'S WORK TOGETHER!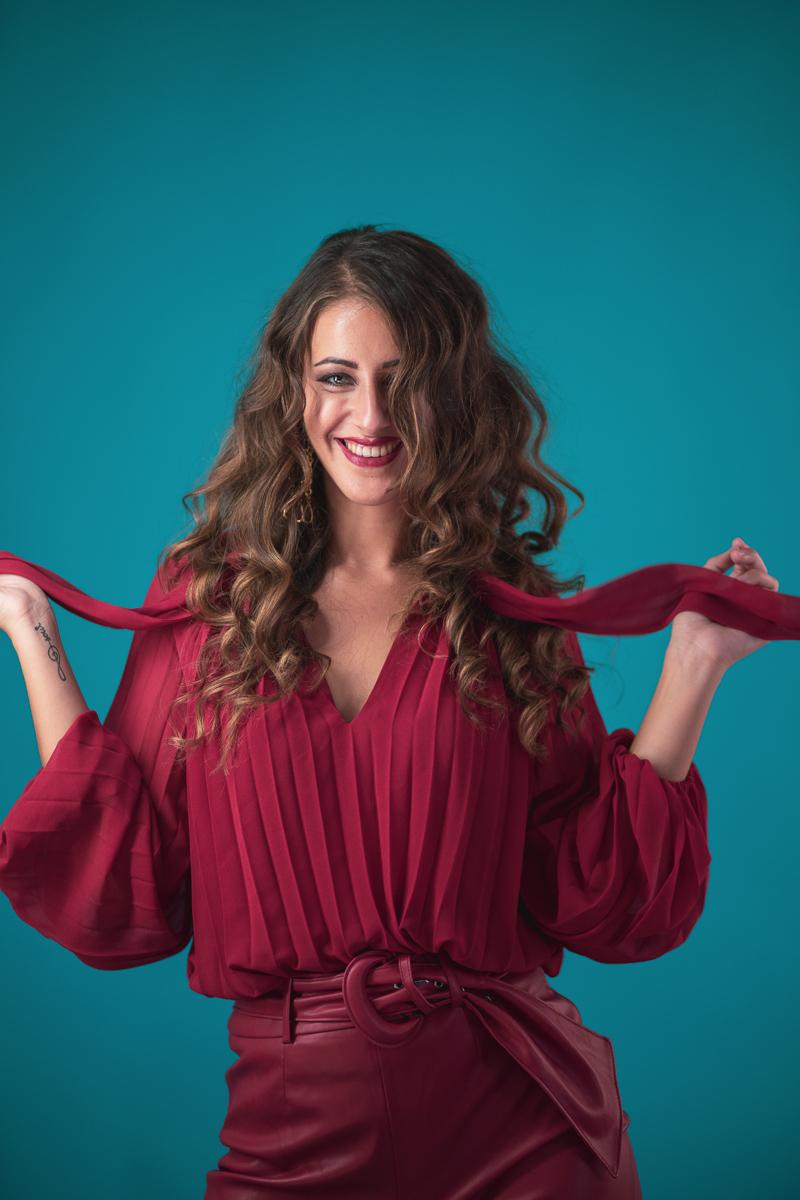 Provides In-Person Lessons
Provides On-Line Lessons
Eugenia Crispin Vocal Studio
Passatge Nogués 11, bajos
Barcelona
08025
Spain