Nicholas Wong
🇸🇬 Singapore
As a singing teacher, Nicholas is dedicated to helping singers achieve a healthy, balanced, well-functioning voice regardless of style or genre. He believes that singing is a skill like any other skill. Hence, he insists that with good technique and consistent practice, most anyone can learn to sing.
Nicholas believes in developing good vocal function before artistic choices. He will therefore spend time helping singers build sustainable vocal technique before aiding them with other aspects such as song interpretation, characterization, vocal effects and performance energy which he acknowledges are important for singing too.
As an avid vocal pedagogy geek, Nicholas is constantly keeping himself updated on the latest of vocal science. He finds value in researching and learning from many schools of thought in the vocal training world as he sees the importance of having a constantly expanding belt of tools to better serve his students.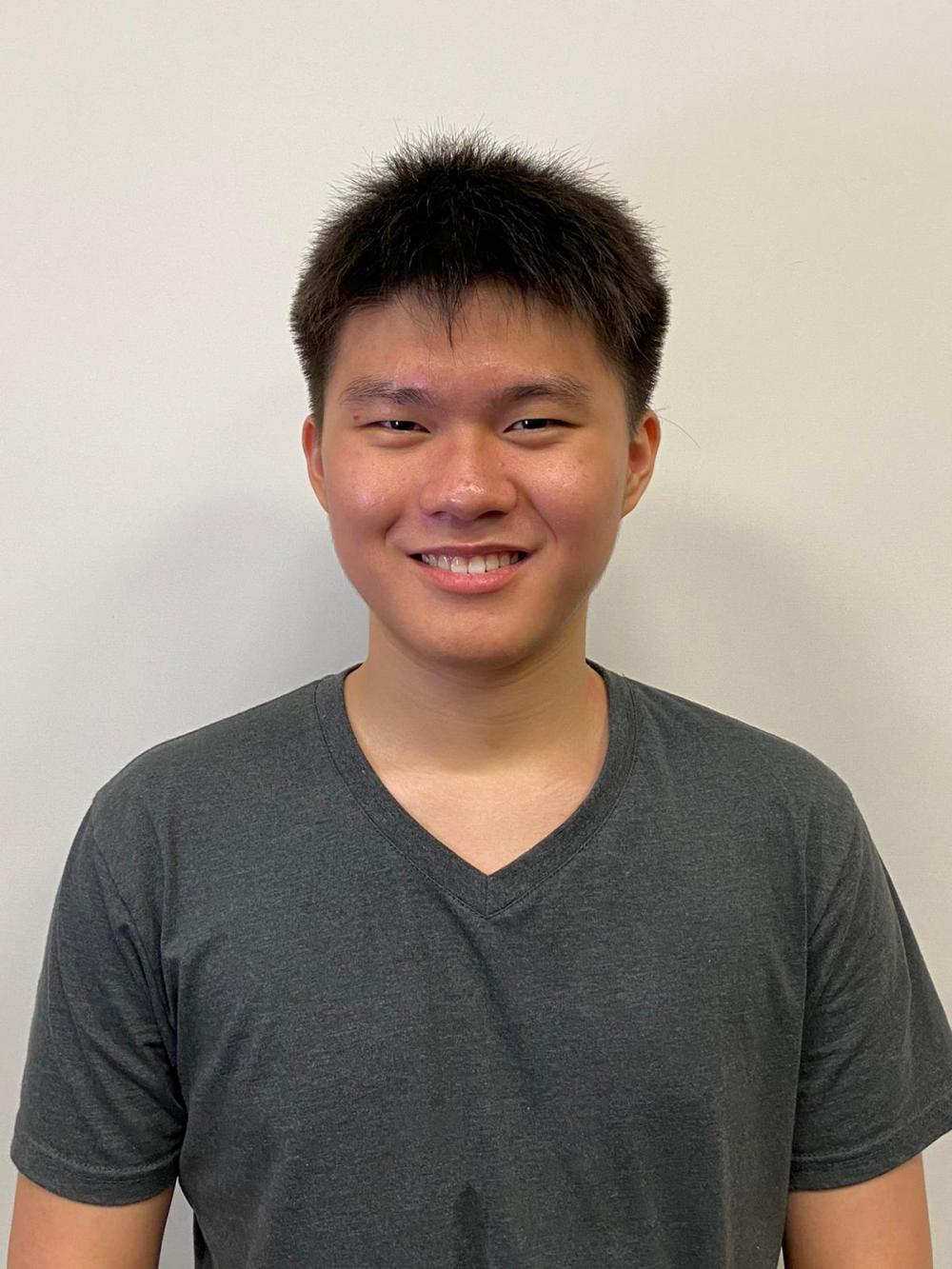 Provides In-Person Lessons
Provides On-Line Lessons
Nix Voce Studio
30 Bukit Batok Street 31 #04-04
Singapore
659440
Singapore