Emily Morris
🇺🇸 United States
Emily is a highly sought after voice teacher and founder of EKM Vocal Studio.  She teaches lessons, masterclasses and workshops to passionate singers both virtually and in-person in New York City. She is also a popular content creator! Find her on TikTok at @emilykristenmorris (formally @singwithemily), where she has 1.3 million+ followers.
Emily is dedicated to helping her students find their own unique voice, and giving them a foundation of healthy vocal technique. She specializes in musical theatre repertoire, but loves working on all genres! Through her training at the University of Cincinnati; College-Conservatory of Music, her time studying the IVA method, her personal experiences as an artist, and her insightful, nurturing and positive approach to learning, she is an ideal teacher for singers serious about improving their voice.
When she's not teaching voice, Emily is also a professional musical theatre actress. She is best known for playing Bea in the Broadway national tour of Something Rotten.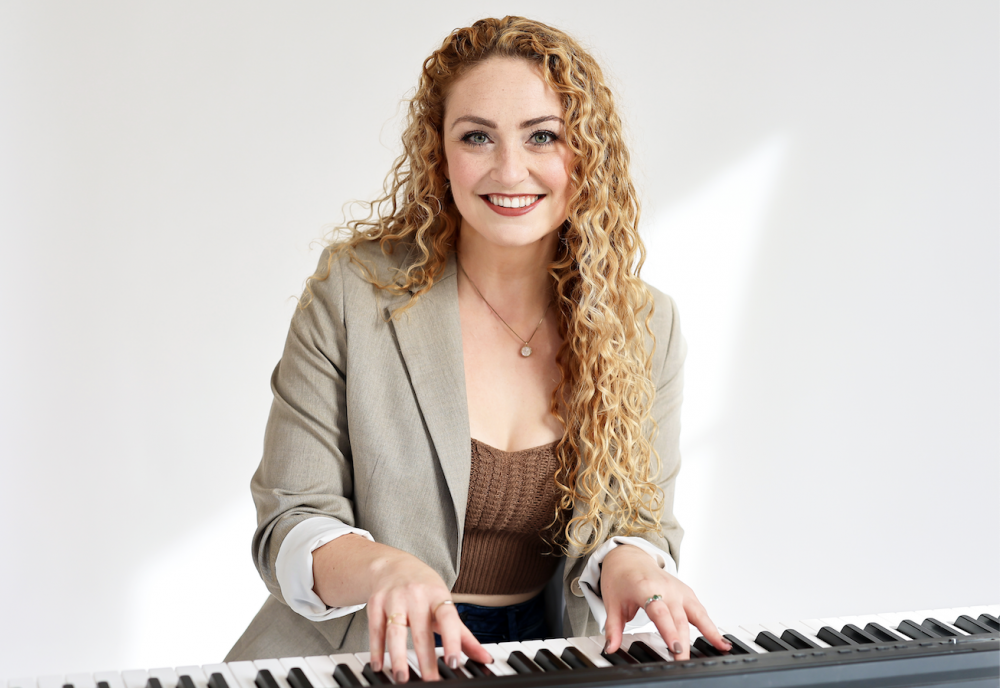 Provides In-Person Lessons
Provides On-Line Lessons
Emily Kristen Morris Vocal Studio
New York
United States