Lee Oi Yan
🇭🇰 Hong Kong SAR China
I fell in love with singing at a very young age and, for me, it has always been my #1 passion. For several years I tried hard to find my own voice and develop powerful singing techniques and, after years of independent exploration, I decided to take my first official singing lesson when she was 18.
I began taking regular lessons with several vocal teachers in Hong Kong, but was never fully satisfied with what I learned in those lessons. Then I got the chance to learn with vocal coaches from American Musicians Institute College and IVA (Institute of Vocal Advancement) which gave me a fresh, new perspective on singing. I started to notice remarkable improvements and decided to test my new and improved voice in a local HK singing competition, which I won convincingly. From then, I have gone from strength to strength.
I have achieved various certifications through the years, including Level 2 IVA Instructor, Grade 8 Rockschool Female Vocal, Grade 8 Trinity College London Female Vocal as well as several music theory certificates.
Currently I splits time between performing regularly for public events, teaching young children communication and interaction skills via music and vocal basics, and teaching teenage and adult students based on IVA techniques. All of which I do in flawless Cantonese, Mandarin, and English. 
I continues to work hard on my teacher training with IVA and is always striving to learn more about vocal pedagogy so can share this love of the voice with everyone who love singing. Singing has brought my new levels of self-confidence and has helped make my life more meaningful. Through teaching, I hopes to bring these same qualities to all my students, encouraging them to follow their own passion for singing.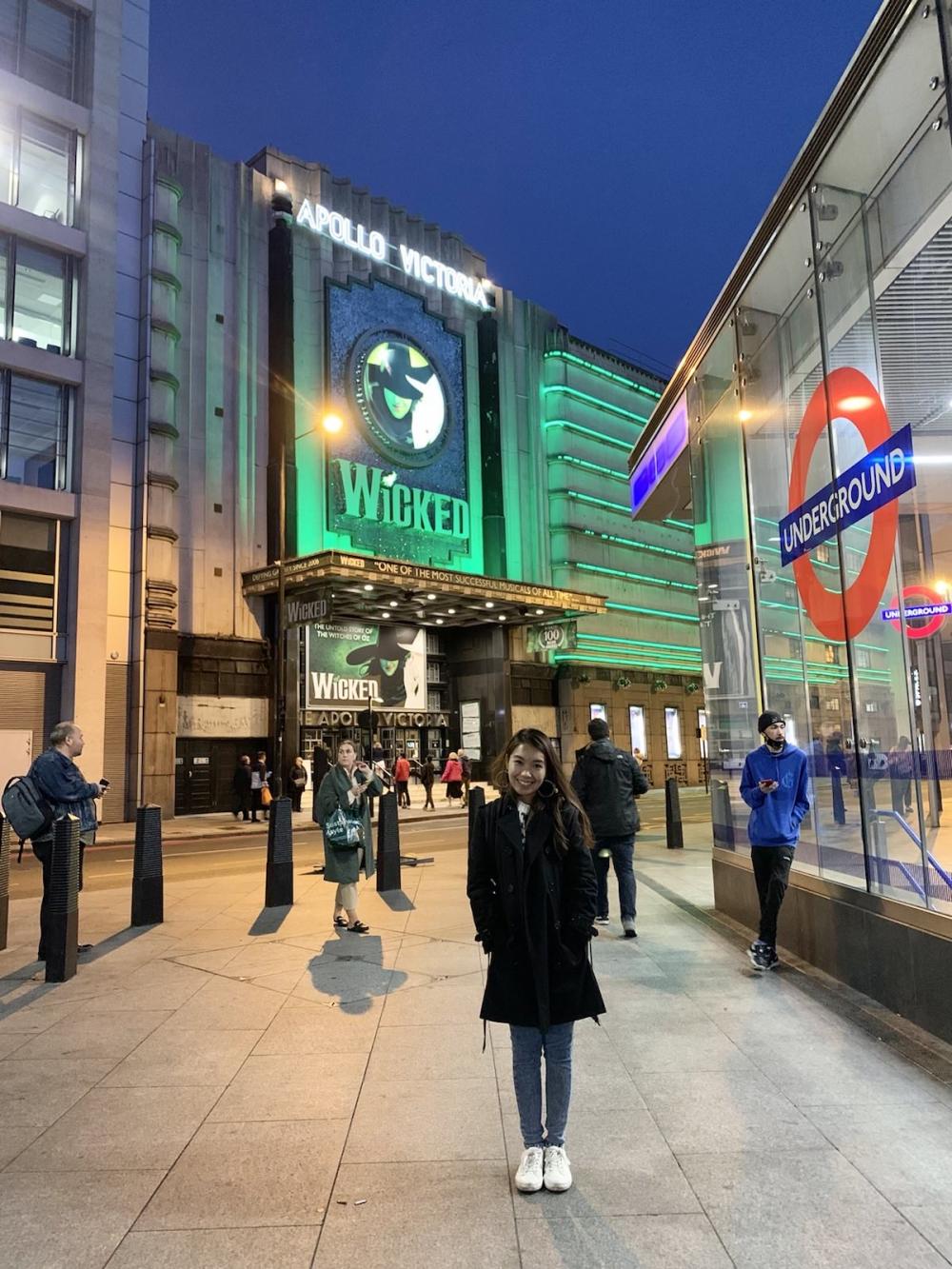 Provides In-Person Lessons
Provides On-Line Lessons
Hong Kong
Hong Kong SAR China