Amelia has been teaching voice lessons for the last 15 years, to hundreds of music students, from beginners to professionals.
With applied mathematics as her first degree education, Amelia graduated in choir and orchestra conducting in 2015 at Fiam-Faam College, considered one of the best music degrees in Brazil. 
Specializing in singing, she participated in courses and workshops at renowned institutions such as Espaço Musical Souza Lima, Emesp Tom Jobim and Clam Music School, in addition to private classes with the respected teachers in Brazil, such as Maria Alvim, Fabiana Cozza, Suely Mesquita, among others.
Certified as a level III instructor by the Institute of Vocal Advanced (IVA), active since 2017, Amelia has also been part of the Somatic Voicework teachers association since 2020, where she completed all course levels.
Singer and monitor of CoralUSP for 10 years, she performed for 6 years in several Brazilian venues such as SESC Consolação, SESC da Esquina, Magnolia Villa Bar, Ao Vivo Bar, among others. Amelia also participated as a dancer and singer in musicals such as 'Oficina dos menestréis de Oswaldo Montenegro' and cultural productions by Cultura Inglesa, besides others.
Amelia has been researching and specializing in vocal interpretation and artistic direction, with a focus on expressiveness, disinhibition, emotional effects in singing and performance. 
She is the creator and director of the project 'Musica é para todos', where several students experience performing in a theater accompanied by a band and artistic direction.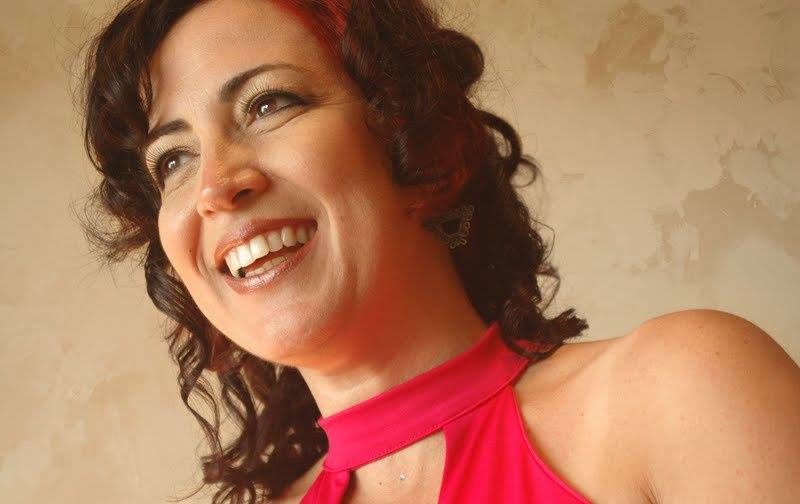 Provides In-Person Lessons
Provides On-Line Lessons
Estúdio de aulas Amélia Cardoso
São Paulo
Brazil