Emma Listing
🇦🇺 Australia
Emma Listing has 15 years of experience in singing and performance
and over 10 years of voice teaching experience. Her singing experience covers
many genres including musical theater, pop, contemporary, soul
and jazz.
Emma began teaching voice after graduating high school in 2010 and
then went on to study at the prestigious WAAPA (Western Australian Academy of Performing
Arts) in 2013. After her time at WAAPA she discovered voice teaching was the avenue
she wanted to pursue as a lifelong career. Emma went on to join the Institute
of Vocal advancement in 2015 and has been a passionate teacher of the IVA method ever since. She has taught in high schools in the Perth region
including Santa Maria Catholic College, Swan Christian College and Quinns Baptist College and now works
exclusively from her own studio located in Beechboro, WA.
Emma has lead vocal workshops at her local church over the
years as well as performing with her band regularly at the Perth180. Emma loves music but her deepest passion is people and this heavily
influences her teaching style. She is warm, encouraging, knowledgeable and determined
to build her students confidence by giving them the tools to improve and grow as
individual vocalists.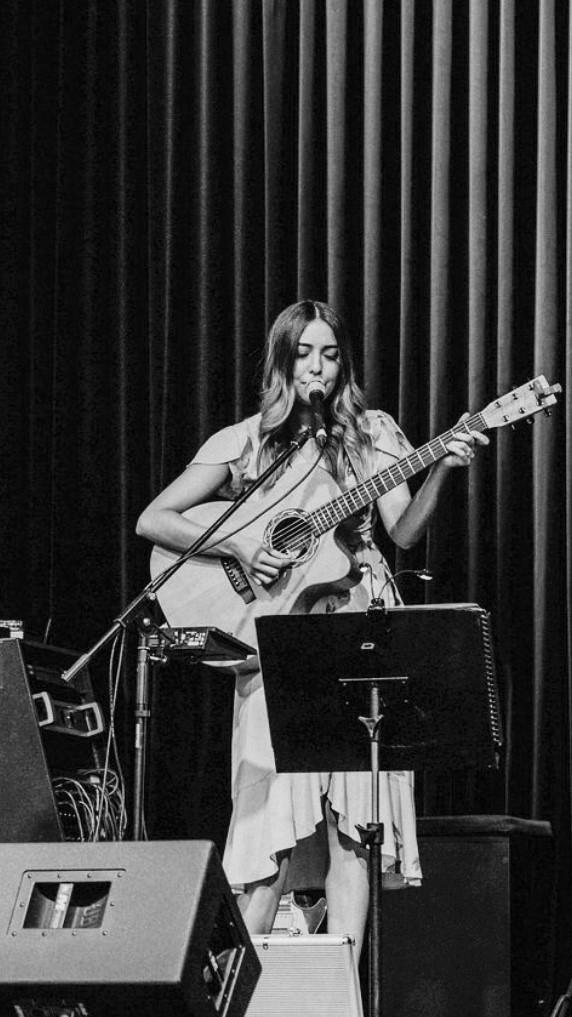 Provides In-Person Lessons
Provides On-Line Lessons