Jekyll Joe
🇰🇷 South Korea
Sungmin Jekyll Jo is the certified vocal coach who can help professional singers from all genres to the novices who love singing for fun.
He has a strong sense of mission about teaching proper vocal technique and think himself as a eternal student of singing so that his learning never end until he quit his job.
To book a lesson, contact information is down below.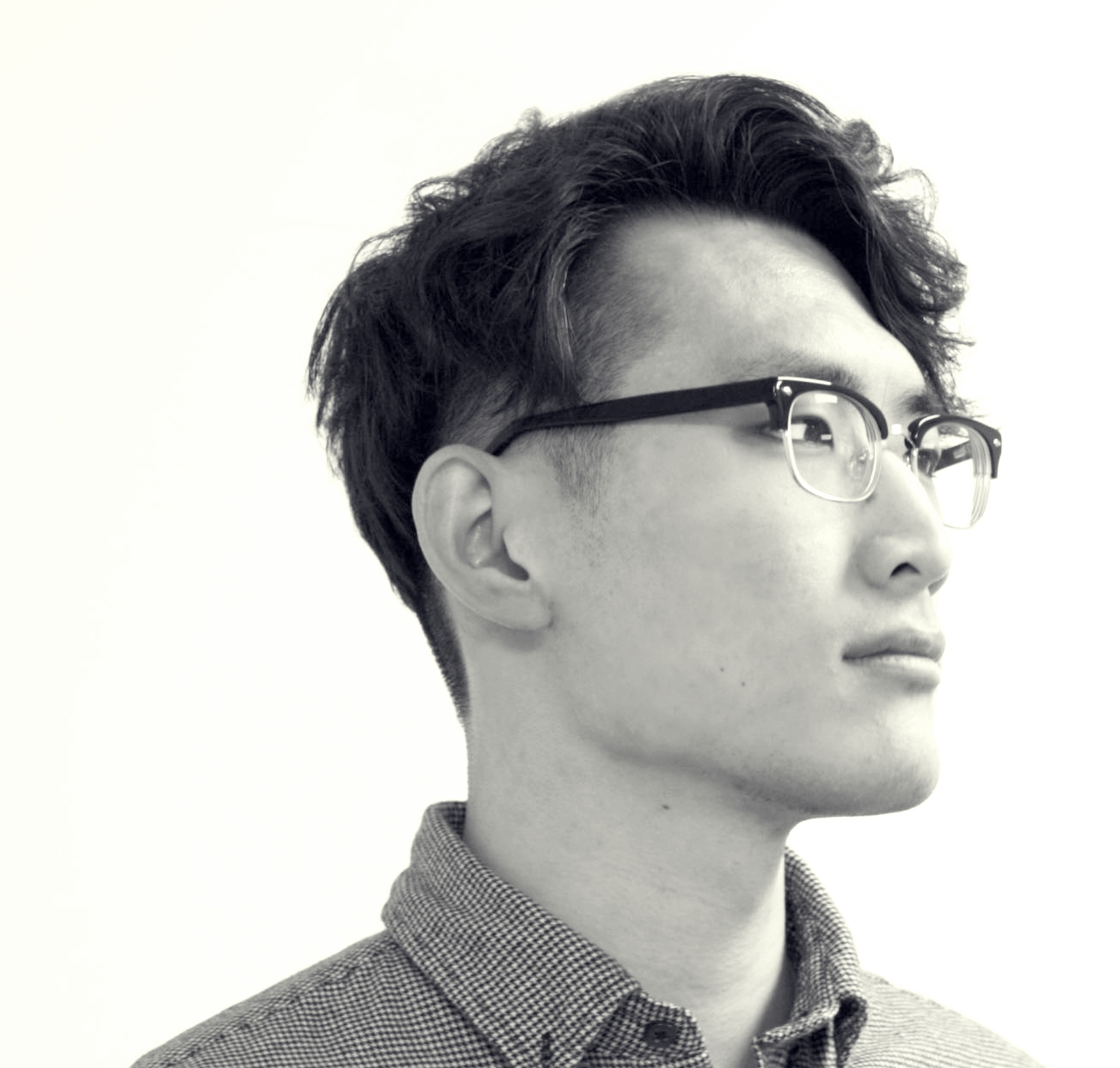 Provides In-Person Lessons
Provides On-Line Lessons
Jekyll Vocal Studio
13, Sadang-ro 28-gil, Dongjak-gu, Seoul, Republic of Korea
07013
South Korea
Vocal LAb(VLA)
34, World Cup-ro 8-gil, Mapo-gu, Seoul, Republic of Korea
04035
South Korea