Robyn Doege-Brennan
🇺🇸 United States
Robyn founded Brennan's Music Studio in 2003 to provide unparalleled vocal training to musicians both locally in South Central Wisconsin and all over the country, thanks to Skype, FaceTime and RockOutLoud! 
She is dedicated to helping her students find their freedom in singing as well as developing lifelong musicians.  
Robyn encourages singers to find their own unique voice, (unless, of course, your gig is a professional impersonator!) and provides for them a foundation in healthy technique that applies to whatever genre they choose to sing. Whether you simply want to sing for fun, or you're a professional needing to prepare for auditions or performances, Robyn has tools in her "tool box" to free your voice and sing in ways you never thought possible!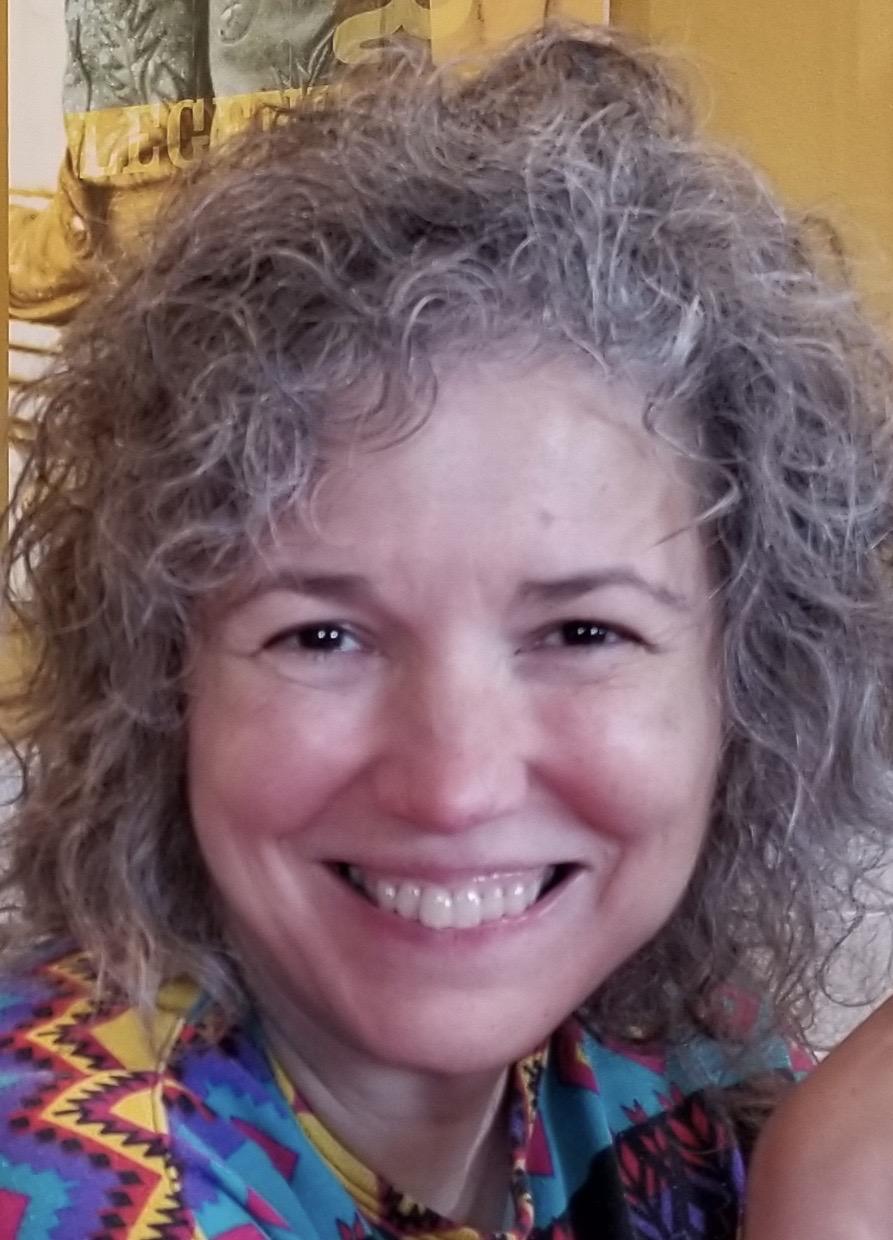 Provides In-Person Lessons
Provides On-Line Lessons
Brennan's Music Studio
Janesville
United States