Performance Technique Webinar
Join us for this special live training on Saturday, May 30th 8:00 AM Pacific Time
In this Webinar, Rhonda Carlson will provide an introduction to the tools that marry the art forms of acting and singing for all styles of vocal performance, including music theatre, pop, rock, jazz, or opera. Participants will be introduced to practical tools for developing imagery, drawing on sense memory, expressing lyrics, and understanding style and intent. Instead of the soulful grimaces, "pick a spot on the wall" stares and cliché hand gestures that so many singers grow to depend on, these tools will provide a way to make connections – connections with the audience, the song, each other, and ourselves, reminding us that technique is not an end, but a  means to something greater, something that is at the heart of our purpose as artists.
Rhonda Carlson serves as an international workshop clinician, specializing in acting for the singer. Besides a long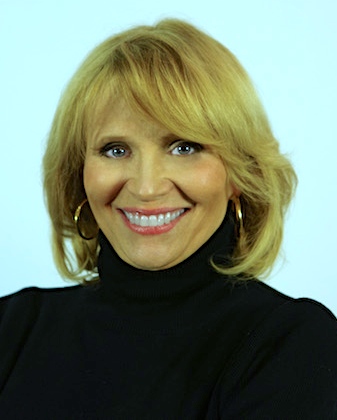 performance career in music and theatre, as well as a directing resume of over 200 productions, Rhonda has nearly 40 years of performing arts teaching experience. She has taught music and/or theatre at such schools as The Boston Conservatory, Boston University, and The University of Southern Maine, and her students have performed on Broadway, in national tours, on television, in film, and have been accepted into some of the most prestigious performing arts programs in the world. As a composer, she has composed scores for film, and as a composer/playwright, her musical, Dear Emma, has received critical acclaim from The LA Times, as well as numerous other sources. In 2009, her play, Fly Over Land, won the 2009 Larry Corse International Playwriting Competition. Her book, What Do I Do With My Hands? A Guide to Acting for the Singer is available Amazon.com. Rhonda resides in Las Vegas with her husband, Kevan, and her daughters, Laura and Kayla.