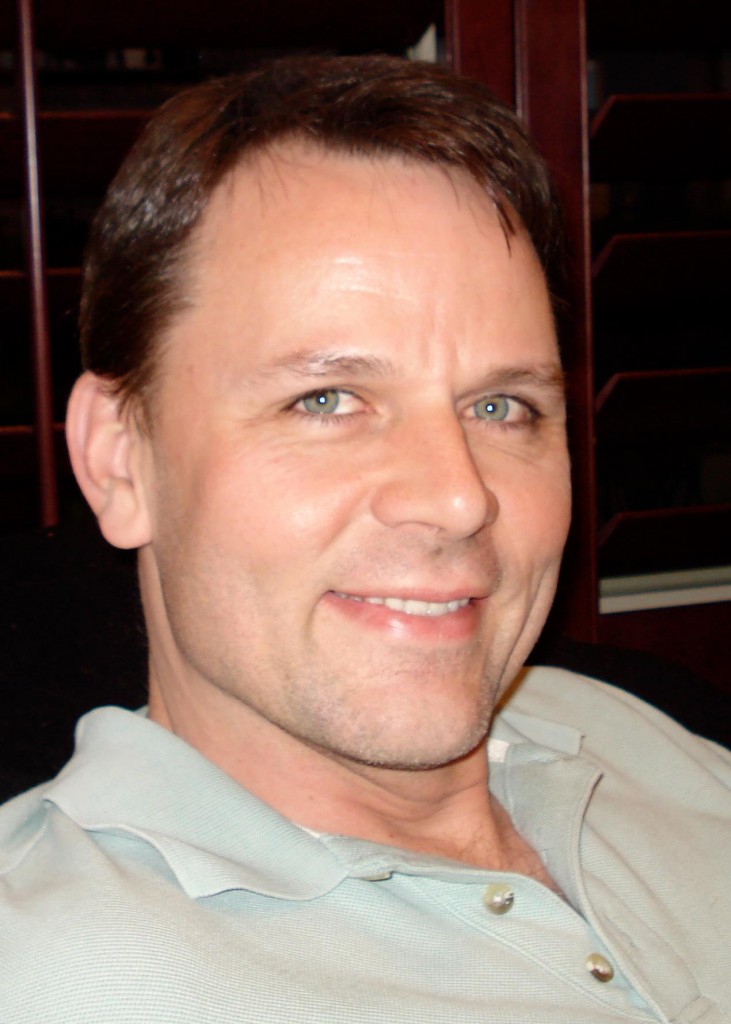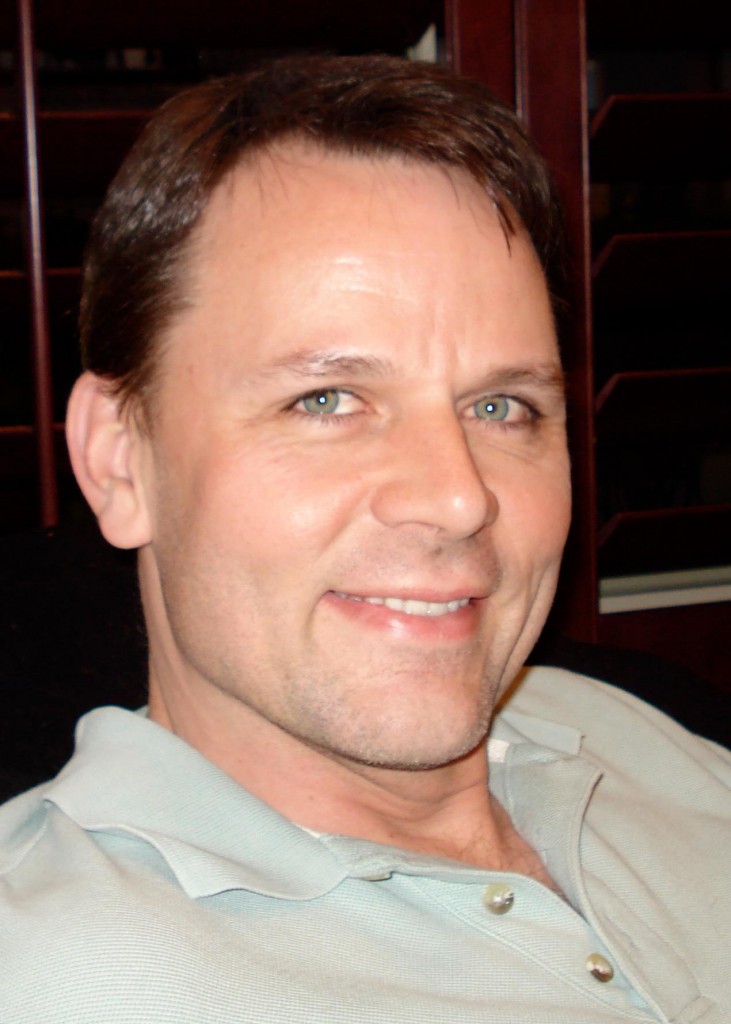 Next up in our meet the Founding Members series is Guy Babusek our Director of Blogs:
What's your musical background?
I began my studies in classical piano at the age of 8 and continued to study piano privately all the way through college. I began performing as an actor at the age of 12 and began training as a singer at the age of 15. I performed in both musical and non-musical theater on stages throughout Southern California up until I started college. During college I focussed exclusively on classical singing, piano performance and musical composition. While I sang plenty of opera, my main love was baroque and early music. I began training as a counter tenor during this time. After I finished school, I toured a lot in early music and baroque festivals mostly in California. As a direct outgrowth of my work as a counter tenor, I was actually exposed to some amazing teachers who taught me the concept of the "mixed voice," which in turn opened up my legitimate tenor voice. That really gave me many more performing opportunities as well. Over the following 15 years or so, I began branching out and performing and touring in a variety of non-classical musical genres, including traditional Celtic music, pop and melodic rock as well as classical. I still am amazed after all these years at the flexibility of styles that are available to a singer who uses a mix.
Any other musical training aside from voice?
As an undergraduate at Cal State Fullerton, I majored in music composition. I composed a LOT of music. I have had 10 of my ballets performed over the past 30 years in Boston, New York and Southern California, I have also worked with some of the most talented choreographers in the world composing music directly for their modern dance pieces. I worked with a rock band in the 90's who toured a lot and I was their vocal director, writing vocal harmonies etc. I also wrote and arranged vocal harmonies for several a cappella groups here in Southern California. I really loved performing, and I did a lot of it for a solid 20 years or so. I think my classical background has made a big impact in how I approach music. I think having had the opportunity to work with great jazz and pop musicians during my performing career has helped me in how I approach teaching the non-classical singers in my studio much more than if I had performed solely in the classical world.
Do you only teach voice lessons?
Yes. Teaching singing is my life's work and career now. Performing and touring is tough work, and it was an amazing career when I was young; but after I turned 30 I started to reevaluate my career and found that my passion was leaning toward teaching vocal technique. I knew that I didn't want to be the kind of voice teacher who was always canceling lessons because of a gig or an audition, so I decided to completely reinvent myself. I quit performing (and thus quit waiting tables), and got a 9 to 5 job as a secretary to support myself as I built my studio. I began to teach evenings and weekends, and after about 2 years of building up my studio, I was finally able to leave my 45 hour per week job and focus on teaching full time. I have been teaching full time for about 13 years now.
Where have you taught?
My studio is based here in Southern California, but I have been very fortunate to be able teach master classes and teacher trainings all over America in cities like New York City, Boston, Atlanta, San Francisco, Los Angeles, Austin, Salt Lake City and Honolulu. Also, with the advent of internet platforms such as Skype, I'm able to have students all over the globe including Asia, Europe, Australia and all over the US.
What's your favourite part of being a voice teacher?
Teaching singing is almost an obsession of mine. To me teaching is a gift. It is a service. I have been very lucky to have received some outrageous standing ovations as a performer, but those experiences are NOTHING compared to the satisfaction I get in watching a student receive a standing ovation. All my students are pure gold to me. My hobbyist clients are equally as important to me as my celebrity clients. There is nothing like being a teacher of singing. It's the best job in the entire world, and I don't take it for granted for a second.
Any words of wisdom for budding singing teachers out there
First of all I would recommend that you train. You need to train your voice. You only get one voice. You want it to be strong, flexible and healthy. Don't skimp on the technical side of things. Technique gives you so much freedom as an artist, and longevity in your career. At the same time, it's important to sing, not just vocalize. The only way to get good at performing is to get in front of an audience as often as possible and just do it. If you don't have musicality in your performances you will never be great. Attend live performances of great singers as often as possible. Recordings are not enough; you must be exposed to great live performances often. Remember that the work of a singer is never ending. Listen, train, practice and perform. That's the magic combination in my opinion.
What is your vision for IVA?
I see IVA as being an organization that stands for excellence in both the art of singing and the teaching of singing. I am very excited about what we are doing. The team at IVA represents the cream of the crop in vocal pedagogy in my opinion. It is an organization that is committed to integrity, transparency and supporting the vocal community on a level that I have not yet experienced in all my years as either a student or teacher of singing. It's quite phenomenal actually. I am very fortunate to be in the company of people who represent such a dynamic balance of brilliance, talent, experience, humility, integrity and support.