By: Monique Thomas
I want to learn to sing jazz! 
As a professional jazz singer and vocal coach I notice two typical mistakes made by novice jazz singers: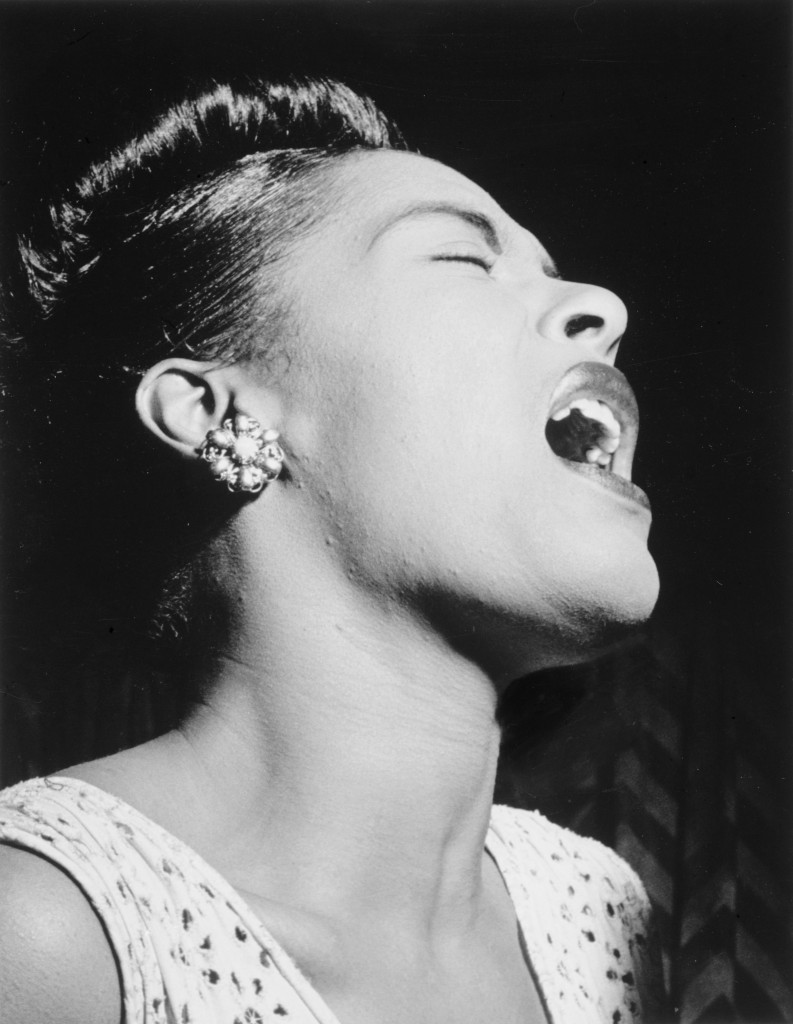 Either they learn the song exactly as written on the sheet music and sing it that way or
They learn a cool version by one of their favorite singers and attempt to sing it exactly as that famous singer. 
Neither approach is completely wrong, but there are some critical steps missing.
First, it is important to learn the tune as the composer intended. Songs from the Great American Songbook were written at a time when lyrics were skillfully paired with certain notes and/or rhythms. That said, these songs were then adopted by jazz musicians and played in a particular way. The eighth notes must swing! This jazz interpretation, however, isn't indicated on the sheet music; one is expected to know it.
These unwritten rules can be considered to be just like a language. One learns the flow of a language first by listening and then by practicing.
Once you've learned the tune, a nice place to start would be to listen to as many jazz versions as you can (vocal and instrumental) to get an idea of how different people adapt a particular melody, lyric or rhythm. You'll notice that changing one of those elements affects the other two. If you hear some things you like you might try borrowing some of the phrases and see if it feels natural to you. You can also change a note here or there.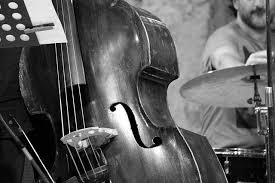 In regard to the second approach, it's best if you've learned the original version before memorizing some famous version of a tune. You'd be surprised how different these versions can be from the sheet music due to the liberties taken by arrangers and artists.
The real concern here though is that often these highly-arranged versions are a vehicle to make a certain singer look good based on their vocal strengths and weaknesses. You may find that once you learn their version it may not make you stand out at all and you run the risk of getting locked into someone else's interpretation without adding anything to it. 
In essence it would be like trying to fit into a pair of jeans that look great on another person.
So how does one learn how to sing jazz?
One must listen, listen, listen to recordings of jazz greats (not just singers) and get to live concerts as often as possible. This will help you develop your jazz vocabulary.
Write down songs you like and learn them.
Listen to many versions of the same song and "borrow" from the BEST jazz artists. Once you've developed a feel for the phrasing you can begin to experiment on your own.
Just as a child develops their ability to articulate ideas, over time you will learn to phrase in a way that will be recognizable as jazz.