Performance anxiety or stage fright can be a real pain for those who love to sing. The important thing to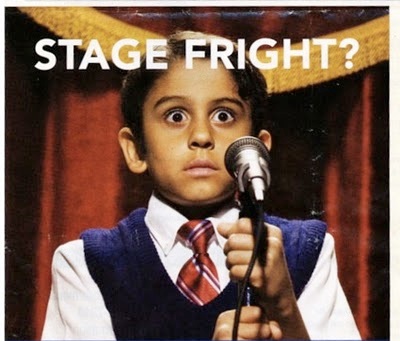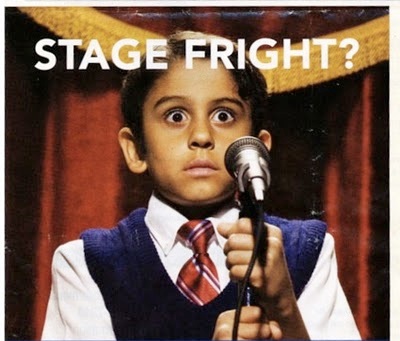 remember is that a moderate amount of anxiety is normal, and everyone gets it in some form. Even after years and years of performing Barbra Streisand still threw up backstage before most of her performances! 
So what is stage fright?
dry mouth
butterflies
trembling/shaking
hyperventilating
nausea
excessive sweating
Any of those sound familiar?
What if, instead of getting rid of your nerves, you simply need to know how to control them so they don't affect your performance? It is possible to overcome stage fright by controlling the butterflies in your stomach.
How to Overcome Stage Fright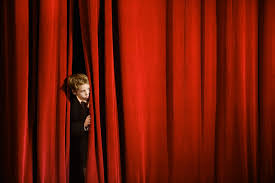 The first stage of this is to examine exactly what happens to you when your get nervous on stage. Does your breathing get shallow? Does your throat feel tight? Do your legs shake? etc. Once you've identified exactly what goes on you can prepare to fix it before it becomes too big of an issue.
If your breathing is the first thing that changes, try to take a slow, deep breaths. Breathe comfortably down into your stomach and release the air nice and slow.
If your throat tightens up, ask your singing teacher for some vocal tricks you can use to relax it before and during your song. Working with your singing teacher can help you build confidence in your vocal technique to ward off vocal anxiety issues.
If your legs shake – opt to sit while you perform or, if you have to stand, ladies should try to avoid wearing high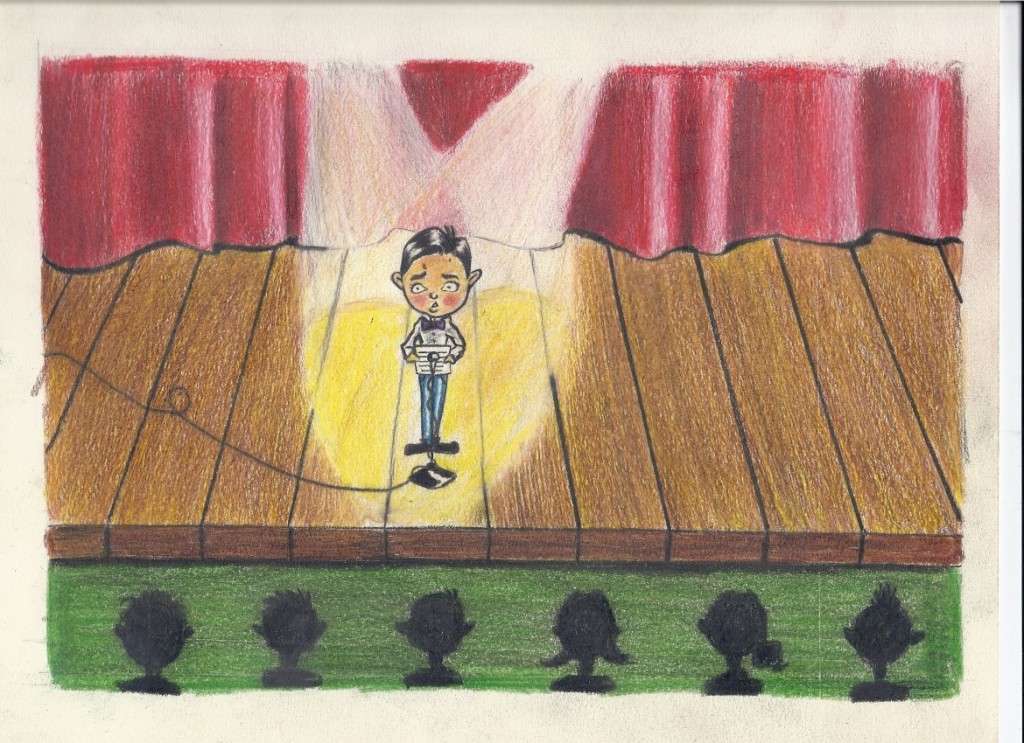 heels which will make you even more unsteady.
Find the most logical solution to your anxiety and watch how quickly you can begin to hide your nerves. Even if you can't completely overcome your stage fright, your nerves may not be evident to the audience if you have them under control. As they often say – fake it 'til you make it.
If you can convince your audience you're not nervous then you'll begin to feel it yourself as well.
What's your tips for overcoming stage fright? Leave us a comment below!