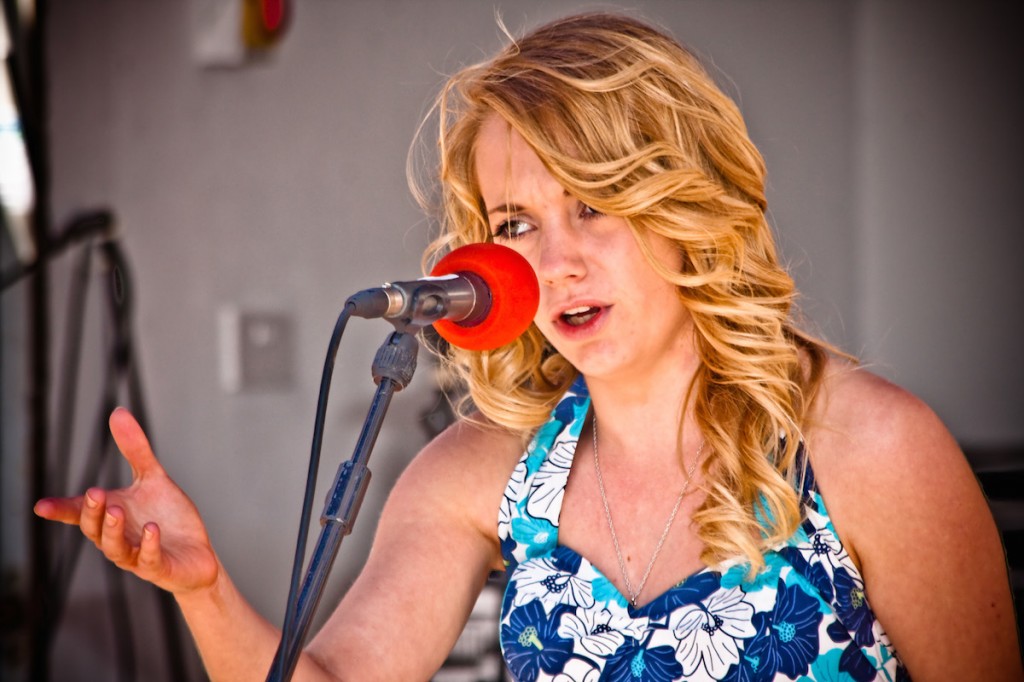 Choosing good audition songs can be an overwhelming task, which is why we are here to help! 
1. Pick a song you like – and that you won't mind singing over and over again.
When preparing for an audition it is necessary to sing the same song multiple times a day in order to prepare. If you are singing a song you dislike then practicing quickly becomes tedious. So it is always wise and much more fun to choose a song that you like to sing. By choosing a song you like, you will put more effort into your practice sessions and you will have much better results. Better results lead to more confidence at your audition! 
If you can't decide on your preferred genre, try different songs until you find something that suits your voice and personal taste.
Finally, identify your singing goals and make sure your song fits those goals. 
2. Choose a variety of Good Audition Songs to sing 
As mentioned before, you will be singing the same song every day when preparing for an audition. Why not mix it up and choose a few good audition songs you like so that you don't get bored?
Often at auditions you will be asked to sing more than one song to show your vocal and emotional range. If you have three to five songs 'in the bag' that you've been practicing, you will be prepared to impress! 
When choosing songs to sing make sure to mix it up: a slow song, a fast song, different genres, etc. 
3. Challenge yourself but be realistic
When choosing audition songs make sure you pick at least one that challenges you in some way; meaning, it challenges you vocally or musically, and sometimes even emotionally. Just make sure you are challenged in some way. You want to look for that sweet spot right beyond the limit of your comfort zone where truly great performances happen.
But be careful! Don't choose a song that is so difficult it exceeds your abilities. Keep in mind you will have to perform the song in a stressful situation.  
When choosing something vocally challenging check with your teacher to ensure you are in a safe place for your voice. You do not want to stress or harm your vocal cords. 
4. Don't pick an overdone song
Do your research and think about the people who you are auditioning for. You don't want them to groan the minute you open your mouth because you're the 98th person to sing 'Memory' that day.
A few Internet searches will bring up lists of the most overdone audition songs, along with suggestions for songs that judges love. We're working on our own list. Stay tuned for that blog post! 
In Conclusion –  
Picking a good audition song should be a fun and enlightening process. You can learn a lot about yourself as a singer when you discover your likes and dislikes. Have fun and get out there and sing!