Internet video portals like YouTube offer an overwhelming amount of video material on singing and vocal technique – they also offer free singing lessons. Nearly every search connected to singing will bring up dozens of videos from around the world. One would think that these videos are a great source where singers can easily learn how to develop their voices. Even though those videos contain a lot of information, chances are they won't make you the singer you have always wanted to be.
Why are free singing lessons online a bad idea?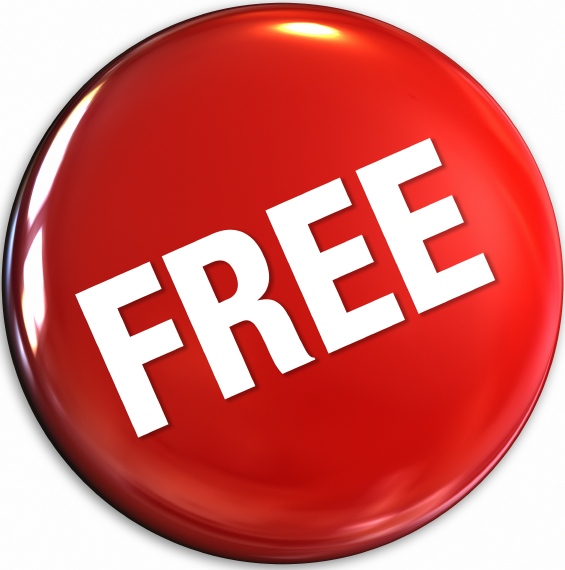 You ask yourself, Why not? There are several reasons. First of all, many videos simply don't contain valuable information. Everyone can put a video online and give tips on singing, and for beginning singers it is very hard to judge whether the information presented is high quality or nonsense.
These same videos can also be confusing. Unfortunately, singing lacks a standardized terminology. Terms may be similar, but depending on whom you talk to they are used with different meanings. What one person calls head voice may be called falsetto or upper register by another. For novices in the art of singing this produces a huge potential for confusion.
It is also very hard to describe a vocal term in a way that it is fully understood by a broad audience. This is caused by the fact that detailed knowledge about the voice and its function is not very common. Therefore, when talking about the voice a lot of people stick to descriptions about the sensations you should have when you are doing it correctly. However, sensations are subjective and what feels like A to me may feel like B or C to you.
A good voice teacher can guide you through the confusing world of vocal terminology.
The exercises demonstrated in videos are not specifically tailored to your individual needs. Whether they work for you or not is often pure luck. There is no magic pill that will solve all vocal problems, no single exercise that works for everyone.  Even if the exercise is good for you, you will need a follow-up exercise in order to take the next step. Chances are the video won't be able to give one to you. Prescribing a series of individualized exercises requires a good voice teacher to analyze your voice, something that a video can't do.
There is a difference between information and practical application.
Just because somebody in a video tells you for example, a "goo-sound" can help access head voice, you don't automatically receive the ability to access your head voice. There is another step to take, namely the successful practical application of information for your voice. In order for this to happen the singer needs constant feedback and direction, which is something only a well-trained voice teacher can give. A video won't be able to provide feedback or correct you if you are performing an exercise wrong. It also can't tell you if the exercise is a good choice for your vocal habits or not. Also, keep in mind that any exercise can kick you off balance if it is overdone.
Practice without direction can easily cause frustration. As a person learning a new vocal skill you need someone to tell you how far you can go and when you have crossed a line. Otherwise, you will end up running many extra miles and then not be sure whether you are running in the right direction.
Free singing lessons online and vocal videos on the Internet offer a lot of information about singing and can serve as a great resource for people eager to see different points of view in the world of singing. To make sure you benefit from this information you need guidance and direction from a well-trained voice teacher, something a certified IVA instructor is happy to help you with.