Institute for Vocal Advancement is very happy to share that IVA's Head of Vocal Science, Andres Matorell, and his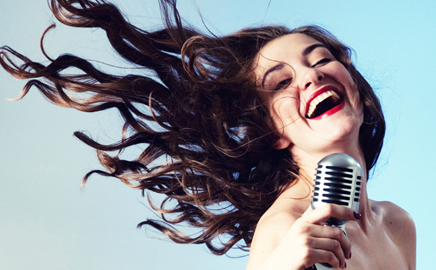 beautiful fiancé, Magda Navarrete, an IVA Instructor III, will again host their 4th Annual European Vocal Camp in picturesque Nagawki, Poland from July 19 – July 27, 2014.
We are extremely proud of Andres and Magda, who, over the last few years, have made their vocal camp a major attraction for singers and vocal trainers alike from all over Europe. This camp allows you to learn in a beautiful and serene environment, understanding more about the IVA technique and various styles of singing; thereby increasing your knowledge of vocal training and improving your skills as singers and vocal coaches.
European Vocal Camp
If you would like more information please go to their Web site: http://www.europeanvocalcamp.com