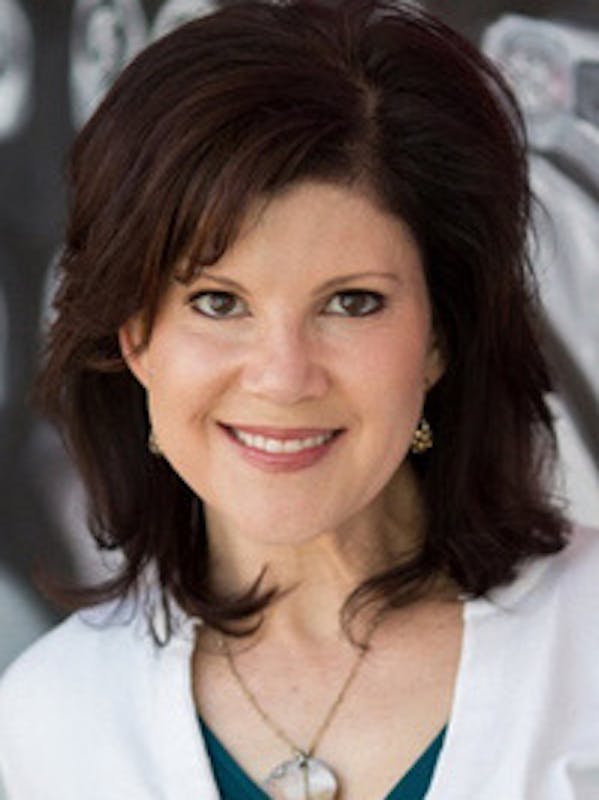 Marci Daniels Rosenberg, BM, MS CCC-SLP - Marci is a singer, speech pathologist and clinical singing voice specialist. She has worked clinically for almost 20 years at The University of Michigan, Vocal Health Center specializing in rehabilitation of injured voices. Additionally, she serves as the on-site vocal health consultant to the Department of Musical Theatre at University of Michigan. 
Marci teaches workshops and lectures nationally and internationally on vocal health and wellness, managing vocal injuries in the vocal athlete, and application of kinesiology principals to voice therapy and singing voice rehabilitation. She is co-author of The Vocal Athlete, and The Vocal Athlete- Application and technique for the hybrid singer, soon going into its third edition.She has research publications and is also a featured author in several voice pedagogy books. 
Marci is guest faculty at The New CCM Summer Pedagogy Institute at Shenandoah and served as Vice President for the Pan-American Vocology Association. Marci continues to be very active with PAVA. She maintains a private voice studio and consulting practice. 
As Marci specializes in multiple vocal styles, her clients have ranged from the Broadway stage to the Metropolitan Opera and everything in between.