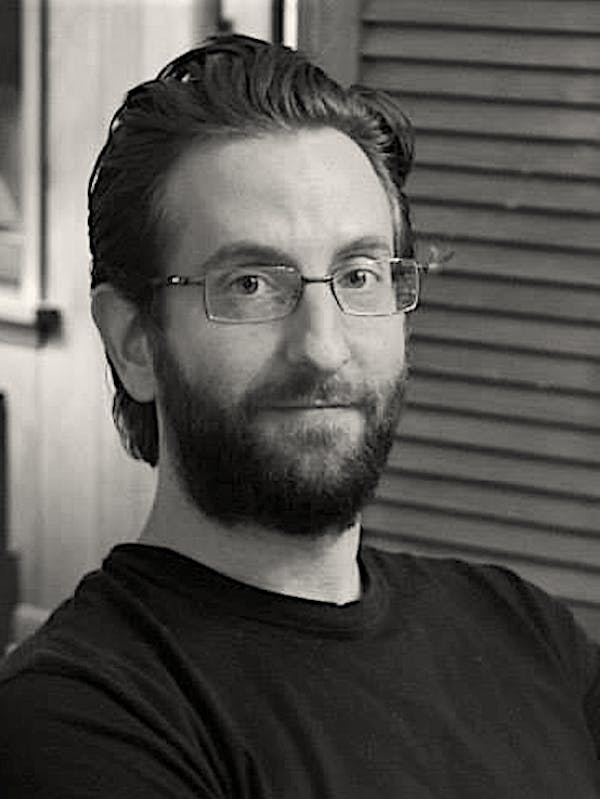 David G. Juncos, PsyD, is a clinical psychologist, author, & performance coach based in Philadelphia, PA. He earned his doctorate in Clinical Psychology from La Salle University in 2015.
He has over 17 years' experience in treating a variety of clinical problems, including anxiety, mood, and substance use disorders. He specializes in the treatment of music performance anxiety (MPA) and has presented internationally on his research in using Acceptance and Commitment Therapy (ACT) to treat MPA and enhance music performance.
He is on faculty with the Voice Study Centre, a UK-based provider of postgraduate study in Voice Pedagogy and Performance Coaching for Performing Artists. There he provides lectures and tutorials on MPA, ACT, Motivational Interviewing, achieving peak performance, and statistics/research design, and he trains music teachers in ACT coaching to help them manage students' MPA and other performance-related problems.
He recently co-authored his first book, entitled ACT for Musicians: A Guide for Using Acceptance and Commitment Training to Enhance Performance, Overcome Performance Anxiety, and Improve Well-Being. He is an amateur songwriter and has performed both as a solo artist and in bands throughout the Philadelphia area as a vocalist, guitarist, and keyboardist.