Barbara F. Worth
Speech Language Pathologist and the Senior Voice Therapist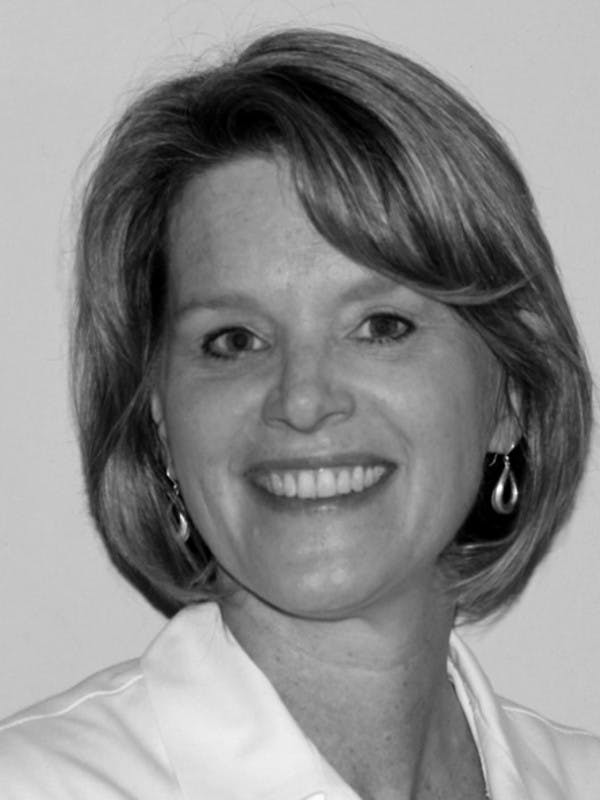 Barbara F. Worth, BM, MS CCC-SLP, is a Speech Language Pathologist and the Senior Voice Therapist at Beth Israel Deaconess Medical Center in Boston, MA. Barbara studied singing and music throughout her life and has performed solo and with small and large musical ensembles. After obtaining a bachelor's degree in music therapy, Barbara worked as a music therapist. With more than 20 years of clinical practice in many areas of the speech language pathology field, her current specializations include the treatment of voice disorders in singers and in voice and communication modification for transgender individuals.
Barbara recently conducted a webinar on vocal health for IVA (Institute for Vocal Advancement) and was an invited speaker at their 2015 conference in Anaheim, CA. Barbara is passionate about teaching and mentoring speech language pathology graduate students and singers about all things voice! Past presentations and lectures have been held at Northeastern University, New England Conservatory of Music, Westfield State College of Music, and Emerson College. When not teaching, presenting, treating voice patients, or writing blog posts, Barbara spends time enjoying her yoga practice and traveling with her family.
You can find Barbara on LinkedIn.