Miguel Manzo has a Degree in Popular Music Performance (HONS) from Thames Valley University, London, UK, a Diploma in Vocal Performance from Berklee College of Music, Boston. MA, E.E.U.U. and a Diploma in Popular Music Performance, with special recognition as a vocalist from The London Music School, London, UK.
Miguel has also been a certified instructor for the last 10 years and he has been a pioneer for the vocal method taught at IVA in Spain and Mexico.
As the main vocal technique coach of the TV reality shows: "Operación Triunfo Spain" in the 2008 & 2009 and "Operacion Triunfo Argentina" in the 2009 edition, Miguel was invited specially to coach at the show "La Academia 2011" in Mexico.
Miguel has been named the "Magician of the Voice" by students and singers for his ability to detect vocal problems and his speed to correct them. Due to his vast knowledge and experience in the field of vocal pedagogy he has effective and accurate tools to give effective assistance to the singer to develop their full vocal potential.
He was not a naturally gifted singer so he knows how what it is like to overcome obstacles on the road to vocal improvement.
Miguel has been recognized for his communication skills and his ability to reinforce the singer's self-esteem and confidence at critical moments in recording sessions or live performances.
His clients come from all parts of Spain, Europe and America and they include: Professional and amateur speakers, public speakers, teachers, politicians, coaches, lawyers, hypnotists and recording artists. Also MT actors in musicals such as Grease, Hoy No Me Puedo Levantar, 40 The Musical, Over the Moon, Les Miserables, Fiddler On The Roof (Mexico), Mentiras (Mexico) as well as some finalists in TV reality shows such as The Voice among others.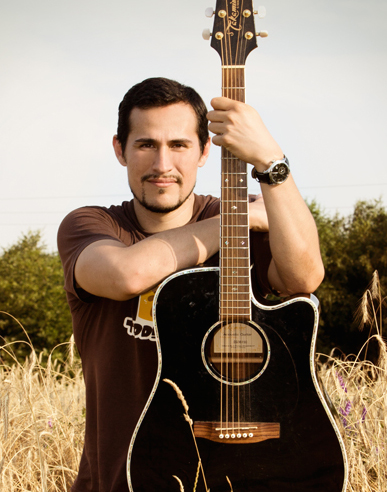 Provides In-Person Lessons
Provides On-Line Lessons
Miguel Manzo Vocal Studio
Passeig Sant Gervasi 57, At 2.
Barcelona
08022
Spain