Rachel Black
🇬🇧 United Kingdom
Before joining IVA Rachel was a certified Speech Level
Singing teacher with Seth Riggs for 8 years and was regional representative for
London and Southern UK hosting SLS Teacher Training events at her studio over many
years. She has also taught master classes in Italy, Israel and Latin America.
Rachel has over 20 years of performing experience as singer
and guitarist and has participated within groups, duos and as a solo act in
major music festivals and venues and events all over the UK, Mexico, Germany, Italy,
Istanbul, Spain and France.
She speaks 5 languages fluently (English, Spanish, French,
Portuguese and Italian) having lived in Mexico, Brazil, France and spent long
periods in Spain and Italy. With
strong connections to Latin America, she grew up listening to and playing Latin
music, more recently delving into Italian and French song. She performs Latin American and
Mediterranean music as well as Jazz and Pop.
Whilst Rachel's musical background dates back to early childhood
piano playing and later guitar it wasn't until her early twenties when
playing saxophone for a Bristol based band that her voice was discovered and
her singing career started, quickly appearing on a BBC radio broadcast of a
live show of Brazilian Bossa Nova.
Over a period of 10 years her singing career ran in parallel to a career
in finance – based in London, and travelling all over Latin America. She was
Regional Representative for Mexico for a major British Investment Bank and
lived there for 3 years whilst at night performing gigs all over Mexico City
and major Mexican music festivals. She has also worked in translation and as a
language teacher as well as on educational tours all over Europe.
Rachel's music studies span well over 20 years from the
conservatories of Mexico City and Paris to major London colleges learning
piano, guitar, saxophone, percussion and of course voice covering genres as
wide ranging as Jazz (studying with top UK jazz singer Anita Wardell),
Classical, Latin, RnB, to Flamenco (on which she wrote her university thesis)
and many Spanish and Latin American styles from Argentinian Zamba and Brazilian
Samba to Cuban Son, Mexican Boleros and so on….
Her
vocal training has straddled most major techniques that the British Voice
Association promotes but her 8 years studying and being a certified teacher
with Seth Rigg's Speech Level Singing finally really took her own voice and her
understanding and teaching of voice to a whole new level.
With her relaxed but professional approach,
Rachel is able to put her students immediately at ease and can quickly identify
their specific individual needs.
Dedicated to student as well as teacher development she has supported
many students from the beginning phases of vocal development through to
recording, performance and through competitions.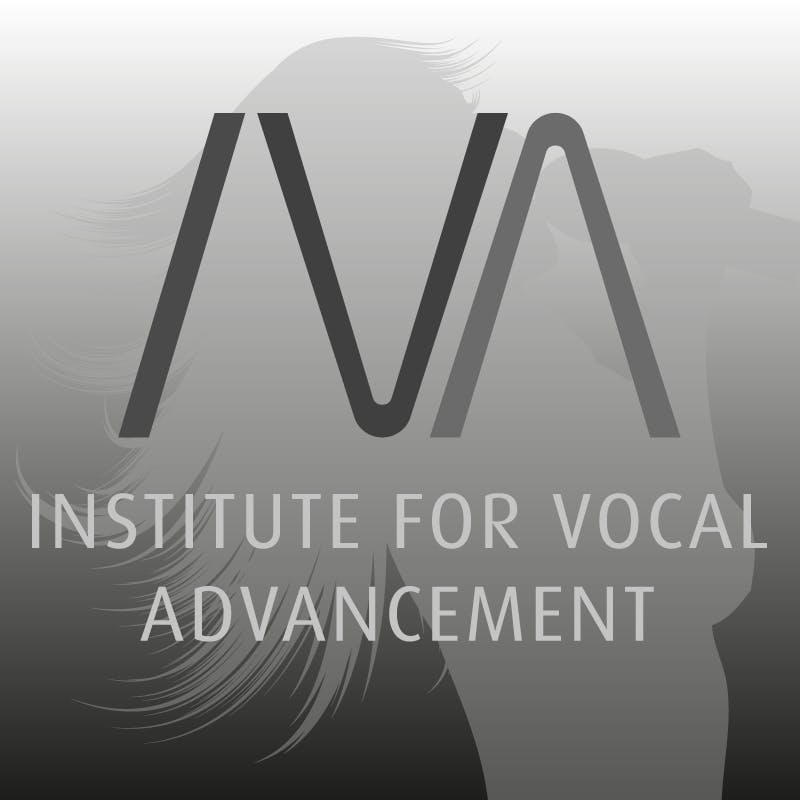 Provides In-Person Lessons
Provides On-Line Lessons
Rachel Black Vocal Studio
Mulberry Cottage (Brookfield) Highgate West Hill
London
N6 6AS
United Kingdom