Deanna Delore
🇺🇸 United States
Deanna attended Chapman University's Conservatory of Music in Orange, California. Chapman's vocal music program is one of the nations premier music programs and is accredited by the National Association of Schools of Music She earned a four year scholarship on her vocal merits and studied formal music and vocal performance during her tenure under the direction of William Hall. She graduated in 1993 with a Bachelor's of Fine Arts Degree. She continued her education at University of LaVerne, earning a teaching credential and a Masters Degree in Education.
  Deanna's broad scope of training and sound vocal technique allows her to specialize in singing for every genre of music ranging from classical, pop,broadway and jazz. Her extensive training in voice and technique also benefits the actor and professional speaker.
  With her formal music training, extensive performance history,teaching experience, and professional vocal skills, she has the perfect blend of what is needed to be a successful private voice coach. 
Deanna is still a working professional vocalist, featured most recently in Carl Orff's Carmina Burana.  She also performs with a world folk band, and also works as a solo artist in the genres of Broadway, Jazz, and American Songbook.
  Deanna was also a professor of voice technique and vocal repertoire at Hancock Junior College.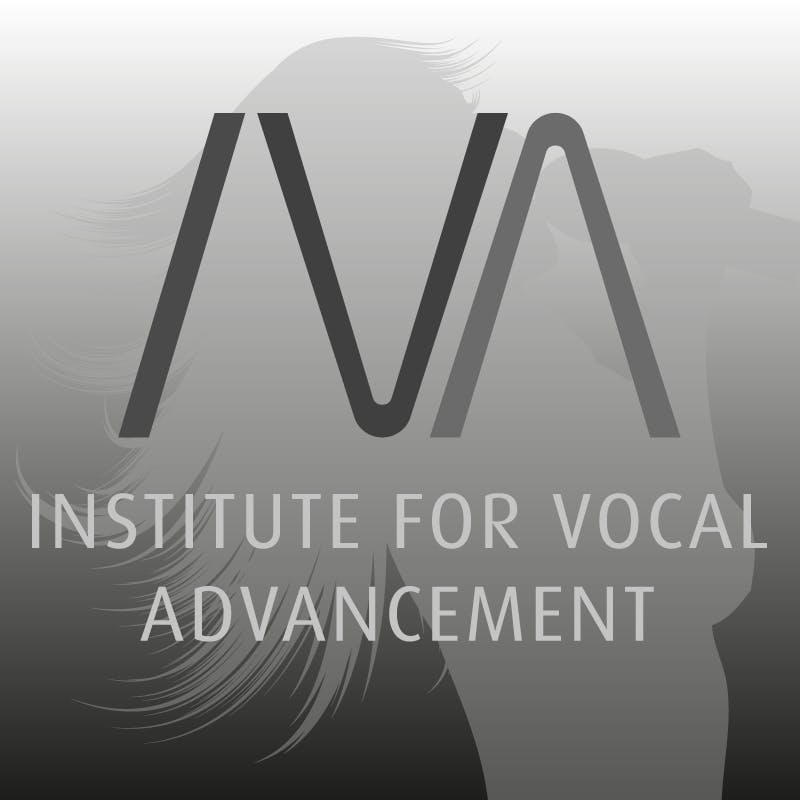 Provides In-Person Lessons
Provides On-Line Lessons
Voce Studio
133 Bridge Street Suite A (Behind McClinctock's)
Arroyo Grande
93420
United States