Calvin Cheong
🇸🇬 Singapore
Calvin strongly believes that having a correct technique in singing is pivotal to a successful singing journey. He believes everyone has a voice, and deserves a chance to blossom and shine as a singer. While he is known to be a law professional with a deep, and soothing, serenading voice among his friends and students, his voice journeyed through a difficult journey as his voice is much deeper and bassier than an average Asian male.
His passion for music started very early at the age of 5 with violin and organ lessons. At age 8, he started his singing journey in school musicals. When he was entering into his adolescence, Calvin's started having difficulty transitioning into his low baritone voice when his voice broke. He suddenly had difficulty singing in the higher range. He began to look to different singing methods locally and abroad to address his vocal issues that continued on into his adulthood. However, it was not until he was introduced to Speech Level Singing that his voice started really blossoming. He took up singing classes firstly with Jeffrey Skouson who praised him for his beautiful heldon tenor vocal texture. This began the wonderful journey of discovering and believing in his own voice. The continuous learning with the Master Trainers soon inspired him to be a vocal coach himself with IVA.
Calvin was able to revisit his love for musical theatre with greater confidence, progressing further into Popera, Pop and Contemporary Church songs. This all-rounder musical knowledge and experience continue to shape his vocal journey over the past 17 years and opened up opportunities for him to take on a lead role in a charity musical and to narrate for several commercial children stories and musicals.
Calvin currently serves actively in the church he attends as :
Back up vocalist (since 2005 till current)
Choir Instructor and worship leader to 250 choir members (since 2015)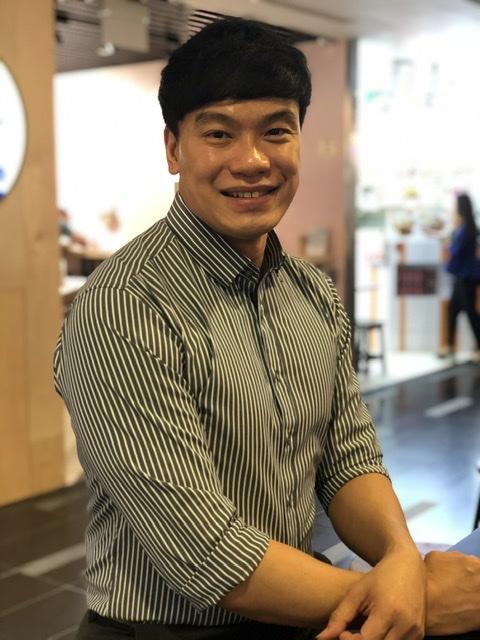 Provides In-Person Lessons
Provides On-Line Lessons